Birla Estates will launch premium Worli project by October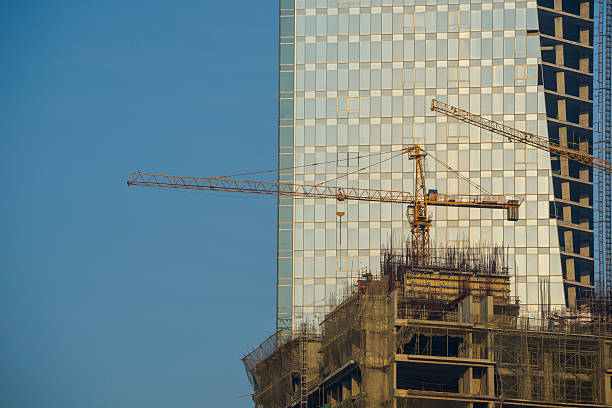 Birla Estates will launch premium Worli project by October
May 28 2021,06:05 PM CW Team
Birla Estates, the realty division of AV Birla Group's Century Textiles, will launch a super-premium project at Worli in the megapolis, which will have a revenue potential of Rs 10,000 crore.
J C Laddha, Century Textiles Managing Director, told the media that Birla Estates has ongoing three projects under construction at Kalyan, Gurugram, and Bangalore. From which it has already sold units worth Rs 1,000 crore. Laddha said they expect to secure all permissions from the BMC and RERA, the regulator for the Worli project by July-August, and wish to launch it officially by October.
They have already invested about Rs 475 crore into the project as regulatory and other costs.
While sitting on a large land bank in Delhi, Mumbai, and Pune already, the group is betting high on the realty area and has drawn Rs 1,000 crore in capital expenditure this fiscal. It aims to be among the top five developers within the coming three-five years, including Rs 7,000 crore annual sales.
The project around the Kamla Mills Compound in central Mumbai will come upon a 20-acre plot and will have three towers of 65 stories each. However, the total number of floors depends on the FSI approval by the BMC.
The textile director said that moving forward, where they don't own the land banks, the centre will be on joint development wherein the partner brings in the land, and the project development, planning, construction, etc, will be done by Birla Estates.
The group has about 50 acres of land bank spread over Mumbai, Kalyan, Pune, Thane, and a small area in Delhi.
Laddha further said that the Kalyan project that is going on is on a 13-acre plot with a saleable area of 1.3 million sqft in the first phase and has a revenue potential of over Rs 1,150 crore.
The Gurugram project is much larger, with a revenue potential of above Rs 4,500 crore when three phases will be completed across 65 acres. The project is being constructed jointly with the Anant Raj Group.
The current Birla Alokya project in the Whitefield area is constructed on an 8-acre plot with a salable area of 0.55 million sqft and can produce Rs 400 crore in revenue.
---
Also read: Birla Group lines up Rs 1,000 cr capex for housing projects in FY22
Also read: Parinee Realty raises over Rs 325 cr for commercial project in Worli
Opinion Poll
Question : How can India stem inflationary trends likely from the currently all-time-high steel prices?