CBI lodges FIR against DHFL for fake PMAY subsidy claims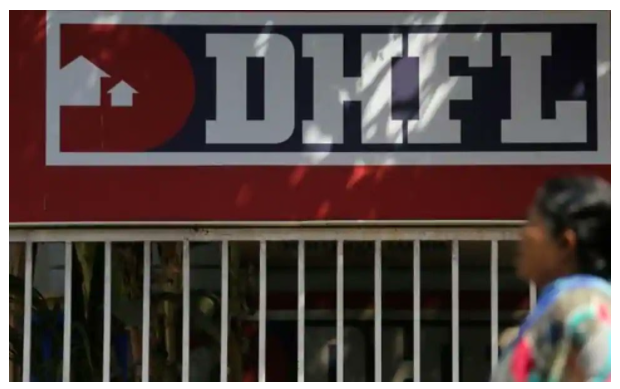 CBI lodges FIR against DHFL for fake PMAY subsidy claims
The CBI has booked non-banking financial company Dewan Housing Finance Corporation (DHFL) for allegedly creating over 2.60 lakh fictitious home-loan accounts, some of which were used to claim interest subsidies in the Pradhan Mantri Awas Yojana (PMAY).
The irregularities were pointed out in the report of auditor Grant Thornton, appointed by the present board of the scam-hit DHFL, officials told the media.
Promoters Kapil and Dheeraj Wadhawan, both booked along with DHFL, allegedly opened a fictitious branch of the DHFL in Bandra and fake accounts worth Rs 14,046 crore of home-loan borrowers, who had already repaid their loans, were entered in the database, the officials said.
A total of 2.60 lakh 'fake and fictitious' home-loan accounts were created in the non-existent branch from 2007-19 for a total loan worth Rs 14,046 crore, out of which Rs 11,755.79 crore were deposited or routed to several fictitious firms known as Bandra Book firms, according to the FIR.
Several of these fake loan accounts were allegedly opened in the Pradhan Mantri Awas Yojana (PMAY) to claim interest subsidies from the National Housing Bank in connivance with its officials.
DHFL had granted 88,651 cases under the PMAY till December 2018, and it received an interest subsidy of Rs 539.40 crore, while it has to receive Rs 1,347.80 crore from the government.
As we have reported earlier, DHFL has been in financial trouble. Also known as the shadow bank, is a non-banking financial company. It does not have a banking licence or access to Reserve Bank of India (RBI) liquidity. However, the company is still involved in financial services, primarily giving out loans to home buyers in Tier 2 and Tier 3 cities in the country.
In September 2018, the IL&FS crisis emerged, and the DHFL stocks took a hammering. The stocks were affected by 60%. Also, DHFL was alleged by a media source that they had been involved in a scam of Rs 31,000 crore.
On June 4, the company was unable to pay Rs 900 crore worth of interest, which led the rating agencies to downgrade all of its commercial papers.
Opinion Poll
Question : As we enter FY 2021-22, a report estimates a 11% GDP growth. What is the most critical investment the construction and infrastructure sector needs to make this year?