Homebuyers body urges govt to implement RERA in West Bengal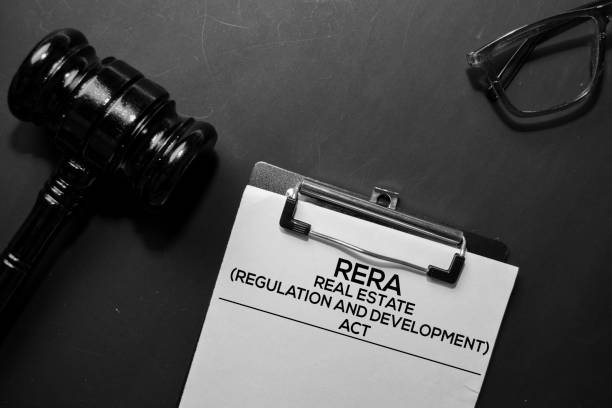 Homebuyers body urges govt to implement RERA in West Bengal
Jul 22 2021,04:07 PM CW Team
The Forum for People's Collective Efforts (FPCE) has approached the Indian government to demand the implementation of the Real Estate Regulation and Development Act (RERA) 2016 in West Bengal after the Supreme Court unconstitutionally held the West Bengal Industry Regulation Act (WBIRA) 2017.
FPCE mentions in a letter to the Ministry of Housing and Urban Affairs (MoHUA) that although after two months of the court's judgement, RERA 2016 is yet to be implemented by the state government, due to which homebuyers are facing hardship.
In May, the Supreme Court declared that West Bengal's real estate regulation is repugnant and unconstitutional to the central government's Real Estate Act 2016.
The homebuyers' body told the secretary of MoHUA, Durga Shanker, that West Bengal to take immediate actions to implement the Supreme Court's decision and constitute the regulatory, appellate tribunal and officers, make subordinate rules, and host a platform for the detailed project and Act under the RERA.
Earlier, FPCE raised concerns that allowing state legislation would make the RERA redundant. The Ministry, in a written statement, supported FPCE's concern to repeal the WBHIRA.
FPCE also said that the official WBIRA's website on May 4 had put up a notice announcing that the online hearing is to take place on May 6, 7, and subsequent dates are adjourned till further order.
To avoid confusion, the Supreme Court, in a bid, clarified that the projects registered under WBIRA would remain valid.
West Bengal's separate state-level legislation had received the government's assent in October 2017, but the central government's RERA had received the President's approval in 2016.
On 1 May 2017, the RERA was completely notified and implemented in the country, except for Jammu and Kashmir. FPCE had raised concerns that state-level legislation would lead RERA to become redundant. Now, Jammu and Kashmir are also implementing the RERA.
---
Also read: UP National Lok Adalat: UP RERA disposes 79 cases
Also read: MahaRERA demands to make information about flats sold public
Opinion Poll
Question : How can India stem inflationary trends likely from the currently all-time-high steel prices?