UP National Lok Adalat: UP RERA disposes 79 cases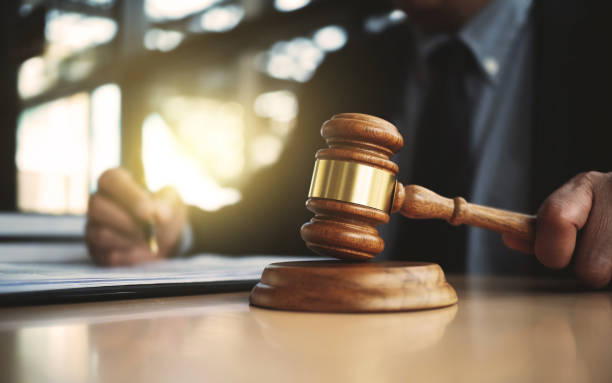 UP National Lok Adalat: UP RERA disposes 79 cases
13 Jul 2021 CW Team
In its first National Lok Adalat, the Uttar Pradesh Real Estate Regulatory Authority (UP-RERA), which is overseen by the Uttar Pradesh State Legal Services Authority, settled 79 cases. There were 91 cases scheduled for hearing in Lok Adalat.
There are 49 complaints before the Bench under Section 31 of the RERA Act in which mutual agreement is possible or a party has filed an application for agreement. A total of 43 of these were discarded.
There were 29 complaints filed under Section 31 of the RERA Act in which conciliation is possible or an application for an agreement has been filed by a party, or settlement is possible based on the reconciliation agreement, or an application for an agreement has been filed by a party, out of which 27 were disposed of.
The Conciliation Agreement can be used to settle 13 RERA Act execution suits and pending Section 63 suits, nine of which have already been resolved.
Anand Shukla, UP-nodal RERA's officer and legal advisor, expressed satisfaction with the Lok Adalat's organisation and said that they are looking forward to the next National Lok Adalat scheduled on 10 September.
The Real Estate (Regulation and Development) Act, 2016, is an Act of the Indian Parliament that aims to protect home buyers while also assisting in the growth of real estate investments.
A developer who violates a RERA appellate tribunal order faces a maximum sentence of three years in prison, with or without a fine.
Without the buyer's written consent, the developer cannot make any changes to the plan that was sold.
Currently, if a project is delayed, the developer receives no compensation. The law now stipulates that any delay in project completion will entitle the developer to recoup the same interest as the EMI paid to the bank by the consumer.
---
Also read: UP RERA has decided to organise National Lok Adalat on July 10
Also read: UP RERA imposes Rs 2.5 cr penalty on developers
Opinion Poll
Question : what is your impression of work in the construction industry?