DLF's premium housing project in Gurugram will cost Rs 75000 million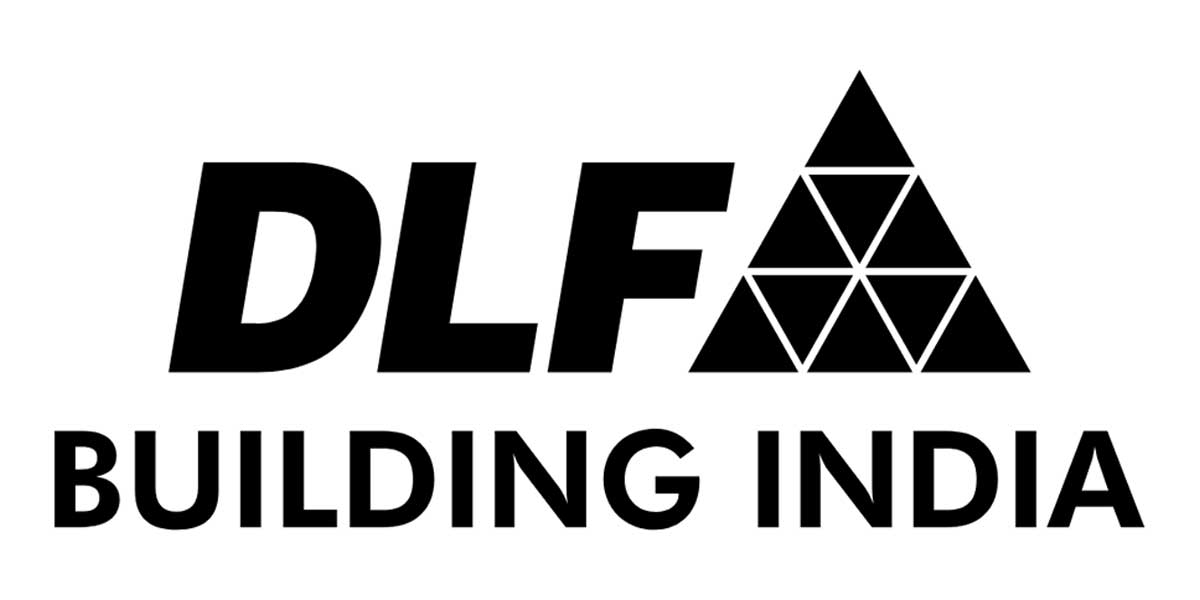 DLF's premium housing project in Gurugram will cost Rs 75000 million
31 Jan 2023 CW Team
In an effort to meet the strong demand for high-end apartments, the major real estate company DLF Ltd. plans to open a luxury housing project in Gurugram next month with an estimated sales revenue of around Rs 750,00 million According to DLF Group Executive Director and Chief Business Officer Aakash Ohri, who spoke with PTI, the company intends to construct approximately 1,100 apartments in this residential project.
"We intend to launch a high-end residential project in Sector 63 Gurugram next month." "This project's estimated sales realisation is approximately Rs 750,00 million," he stated.
Ohri stated, "Demand for real estate at all price points is very strong, especially for products offered by reputable developers."
DLF, the largest real estate company in the country by market capitalization, is on track to meet its annual sales guidance of Rs 800,00 million and saw a 45 per cent increase in sales bookings to Rs 659,90 million between April and December of this fiscal year. In the previous year, DLF's sales bookings stood at Rs 454,40 million.
"In the first nine months of this fiscal year, our sales bookings increased significantly. "Demand for products of a high quality drives sales," Ohri stated.
Opinion Poll
Question : what is your impression of work in the construction industry?