DLF to buy Rs 780 cr stake in commercial project in Gurugram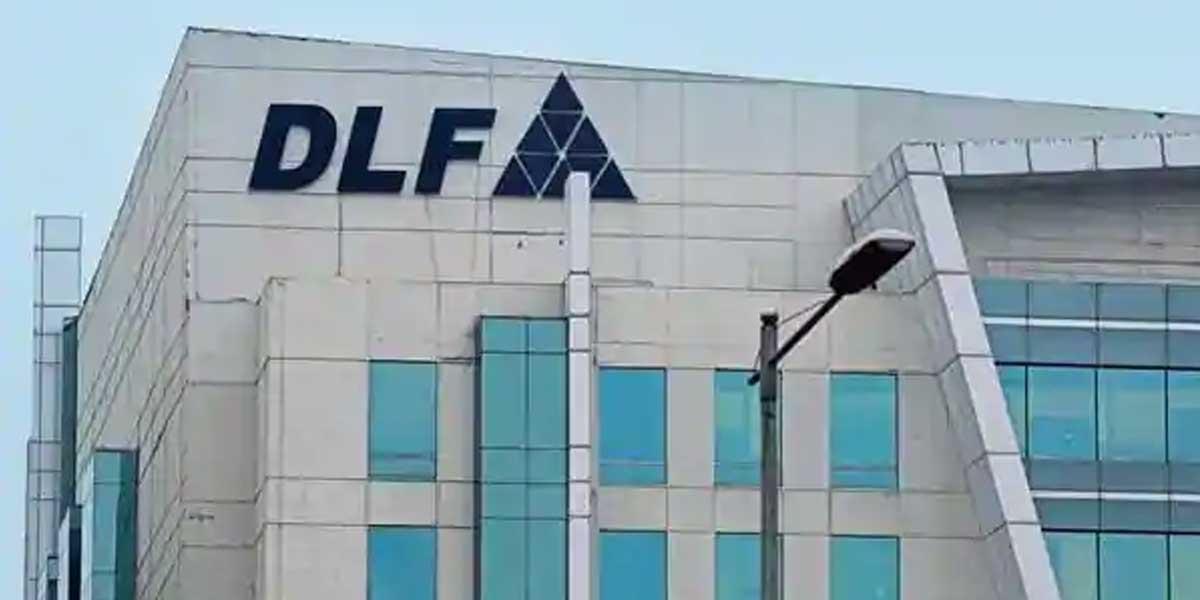 DLF to buy Rs 780 cr stake in commercial project in Gurugram
DLF's rental arm recently entered into an agreement to acquire the stake of US-based Hines in a premium commercial project in Gurugram for Rs 780 crore. DLF Cyber City Developers Ltd, the DLF-GIC joint venture firm inked a securities purchase agreement with funds managed by Hines to acquire their stake in Fairleaf Real Estate, which owns and operates the 'One Horizon Center'.
As per DLF, the purchase consideration for the acquisition was about Rs 780 crore and subject to regulatory closing adjustment. DCCDL had the first right of refusal concerning the acquisition of Hines's stake as it owned 48% stake in the One Horizon Center while the rest was owned by Hines.
The One Horizon Center offers Grade-A office spaces along with integral retail space, and it has a leasable area of 813,000 sq ft. The agreement is expected to be completed within the next quarter and is dependent upon the standard conditions of closure.
After closure of the agreement, the DCCDL's operational rental portfolio will be around 34 million sq ft. The GIC holds 33.33% stake in DCCDL while the majority of the stake is owned by DLF. DLF and GIC had started the joint venture in 2017 after GIC bought the entire 40% stake of DCCDL stake that was with the DLF promoters.
Opinion Poll
Question : As we enter FY 2021-22, a report estimates a 11% GDP growth. What is the most critical investment the construction and infrastructure sector needs to make this year?