ARQONZ Launched Its E-Commerce Platform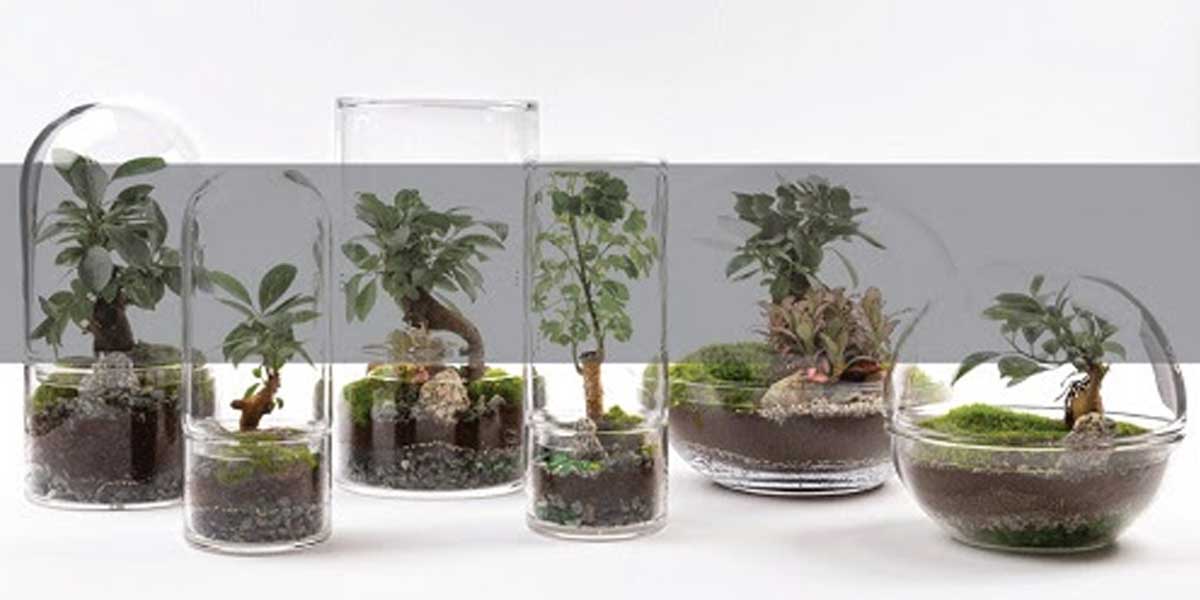 ARQONZ Launched Its E-Commerce Platform
11 Nov 2021 CW Team
Arqonz today introduced an e-commerce platform with an eco-system to address the issues experienced in the Architecture, Construction & Interior Design segment, in a step that frees the real estate industry from the shackles of its conventional business methods. Arqonz.com is an e-commerce website that provides A to Z solutions to common real estate concerns, such as obtaining building supplies and services from a broad network of reliable vendors.
Shilpa noted that the site also provides access to a variety of services, including those provided by qualified architects, builders, contractors, and interior designers, saving time and money.
Proptech systems significantly reduce the time spent on the procurement process and the vendor management chain, while also increasing cost and pricing efficiency. The platform, which is supported by a wide network of industry stakeholders, will bring the greatest offers to the market.
Arqonz has already received half a million registrations, and its creators have set a modest goal of 10,000 new registrations every year. The e-commerce platform aims to disrupt and reshape the real estate industry, which now accounts for around 7% of the country's GDP. There was a strong market need for real estate innovation, both in terms of buying items and obtaining services without difficulty.
The platform's purpose is to tap both the business to business and business consumer segments, and Arqonz recognised this possibility through an in-depth market assessment. Because real-time data is rarely accessible, this digital infrastructure, which will be backed by the real estate sector, will improve governance.
By 2030, India's real estate sector is expected to reach a market size of $1 trillion, contributing around 13% of the country's GDP. Rapid urbanisation, smart cities, and greater foreign investment will all contribute to the industry's overall growth.