Barratt Homes Launches Interior Design Competition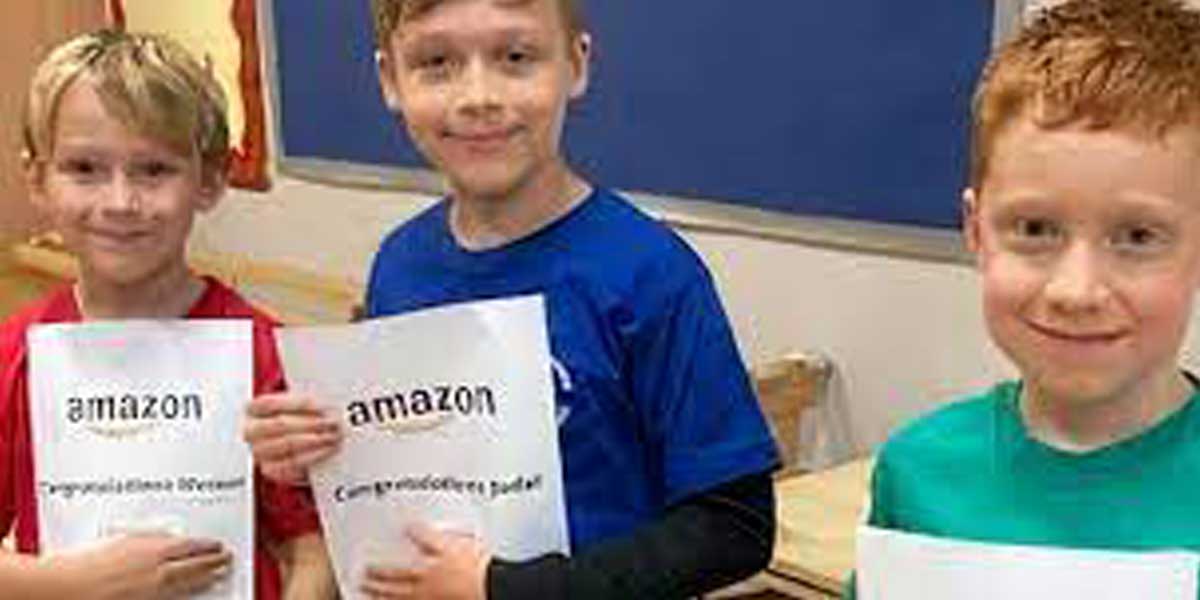 Barratt Homes Launches Interior Design Competition
22 Dec 2021 CW Team
Barratt Houses Yorkshire East, a local housebuilder, has collaborated with New Waltham Academy students on an interior design competition to inspire the theme of a new children's bedroom at one of its adjacent display homes.
The school council at New Waltham Academy, which is near the housebuilder's Wigmore Park development on Station Road, was challenged to design a children's bedroom based on their favourite Roald Dahl novel, with students aged 7 to 11.
Reading continues to be important for children's mental health. According to the National Literacy Trust, 59.3 percent of children and young people said that reading during lockdown makes them feel better, and 31.6 percent said that reading helps them feel better when they're upset because they can't see their loved ones.
The children's drawings depicted a variety of beautifully designed bedrooms based on favourite novels, but the chosen winner, assessed by the Barratt Homes team, was a magnificent design of a Charlie and the Chocolate Factory themed bedroom by Casper, aged 7, who earned a £50 Amazon certificate.
Casper's drawing will now be brought to life by the Wigmore Park interior design team before the new display home opens.
Jude came in second place, getting a £30 certificate, with a sketch of a BFG inspired bedroom, and Mason came in third, winning a £20 ticket, with his innovative and colourful design of Willy Wonka's bedroom from Charlie and the Chocolate Factory as the major subject.
Also Read
https://www.constructionworld.in/latest-construction-news/real-estate-news/interiors/signature-luxury-lounge-space-by-design-atelier/31299
https://www.constructionworld.in/latest-construction-news/real-estate-news/interiors/livspace-eyes-expansion-in-middle-east--starting-with-saudi-arabia/31267