Godrej Interio Commits To Use Recyclable Packaging Solutions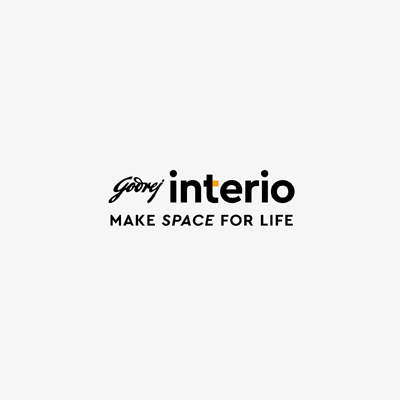 Godrej Interio Commits To Use Recyclable Packaging Solutions
29 Oct 2021 CW Team
Godrej & Boyce, the Godrej Group's flagship company, reaffirmed its commitment to addressing the rising environmental concern over plastic pollution. Godrej Interio, India's leading furniture brand in the home and institutional segments, announced that as part of their strategic initiative 'Greener India' under the company-wide Good & Green initiative, it has committed to reduce specific plastic consumption in plastic packaging by 5% year-on-year, in line with Godrej & Boyce's 'India Plastics Pact' commitment.
The 'India Plastics Pact,' a joint initiative between CII and WWF India, aims to envision a world where plastic is valued and does not pollute the environment. It aims to achieve this by promoting a circular economy for plastics through a public-private collaboration that enables innovative ways to eliminate, reuse, or recycle plastic packaging across the plastics value chain and collectively.
Godrej & Boyce partners with three PROs to recycle 100 percent of plastic packaging as part of the extended producer responsibility project (Producer Responsibility Organizations). Godrej Interio supports this effort, which is managed by Godrej Construction's 'Environmental Engineering Services' department.
Godrej Interio has changed to a recyclable, eco-friendly alternative to thermocol in its packaging by employing paper honeycomb boards for protective packaging. This packing material has a honeycomb design and uses the least amount of material possible, making it lightweight and durable. The paper honeycomb board offers sufficient cushioning to protect the items from potentially harmful stress, vibration, and dents while in transit. The packaging paper is made up of 70% recycled paper and is completely recyclable, making it an apparent environmentally beneficial choice. About 100 tonnes of thermocol were used in packing before this honeycomb packaging was introduced.
Godrej Interio is also proactively phasing out multi-layered plastic from its mattress packaging. Biodegradable and recyclable packaging materials (Polyethylene as a "mono-material" and 60 microns thick) are utilised as part of the company's sustainability drive.
Also read
https://www.constructionworld.in/latest-construction-news/real-estate-news/interiors/bangladeshi-architect-created-tallest-buildings-in-the-world/30538