Impact of COVID-19 on the market of worldwide room air conditioners industry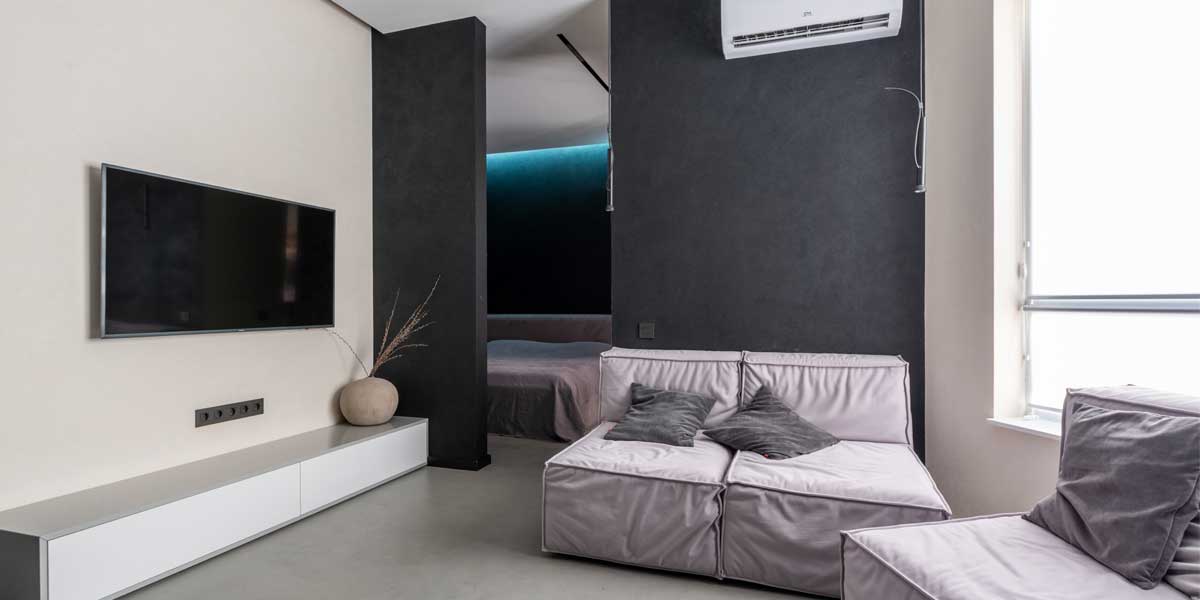 Impact of COVID-19 on the market of worldwide room air conditioners industry
May 07 2021,02:05 PM CW Team
The Room Air Conditioners market in the U.S. is estimated at 30 Million Units while China, the world`s second largest economy, is forecast to reach a projected market size of 42.8 Million Units by the year 2027 trailing a CAGR of 12% over the analysis period 2020 to 2027. 
According to the "Room Air Conditioners - Global Market Trajectory & Analytics" report, Split, one of the segments analyzed in the report, is projected to record 8% CAGR and reach 166.2 Million Units by the end of the analysis period.
Among the other noteworthy geographic markets are Japan and Canada, each forecast to grow at 4.3% and 7.1% respectively over the 2020-2027 period. Within Europe, Germany is forecast to grow at approximately 5.1% CAGR.
Select competitors in the Room Air Conditioner markets among the 42 featured companies are expected to be: Daikin Industries, Ltd., Daikin Industries, Ltd., Daikin Industries, Ltd., Panasonic Corporation and Samsung Electronics.
After an early analysis of the business implications of the pandemic and its induced economic crisis, growth in the Window segment is readjusted to a revised 7.1% CAGR for the next 7-year period.
Opinion Poll
Question : How can India stem inflationary trends likely from the currently all-time-high steel prices?