Maharashtra announces 50% off on housing premiums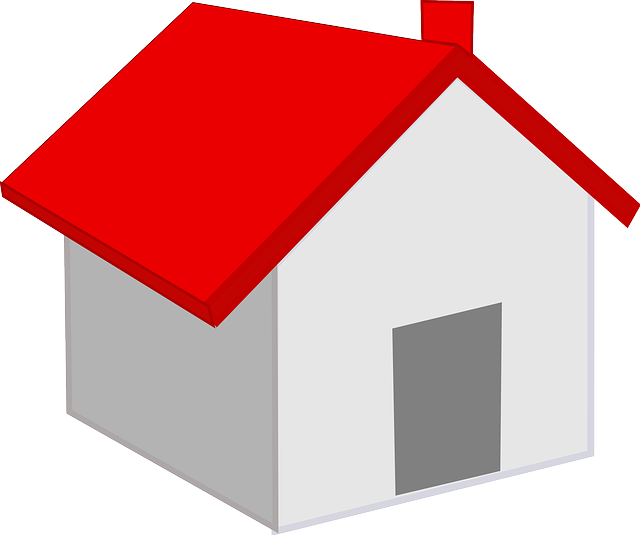 Maharashtra announces 50% off on housing premiums
The Maharashtra government is hedging its bets on the real estate sector for post-pandemic recovery. In its latest move, the state has decided to reduce all premiums related to the sector by 50%. This will be applicable till 31 December 2021.
All construction companies are required to pay full stamp duty on behalf of home buyers till 31 December 2021, in order to avail these premium concessions.
According to the decision which is set to come into effect immediately, all new projects sanctioned before December 31 can avail the benefits from these concessions. The government has also extended the aid to ongoing projects for premiums between now and December.
This decision is said to lower construction costs significantly thereby lowering the cost of real estate for home buyers. It is expected to encourage the onset of more projects and promote home buying in the state.
Opinion Poll
Question : As the construction industry shows signs of recovery, what do you see as a possible issue in short-term growth?