Misleading photos by UP developers to receive legal action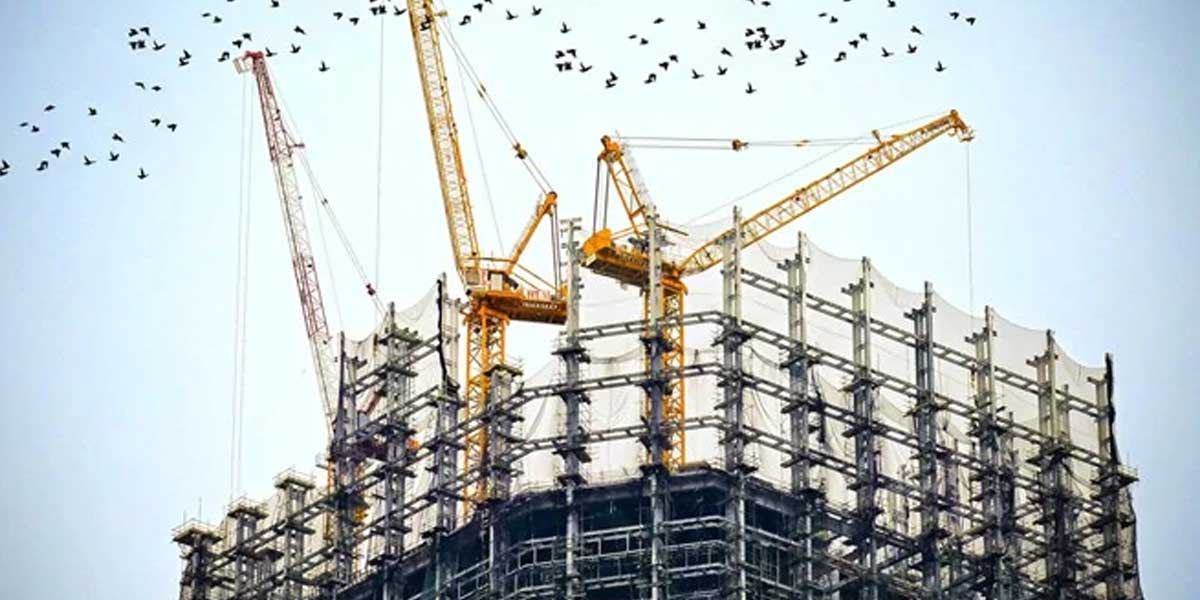 Misleading photos by UP developers to receive legal action
The Uttar Pradesh Real Estate Regulatory Authority (UP-RERA) said that legal action will be taken against developers who are misleading home-buyers by uploading false photographs in the progress reports of ongoing projects.
The promoters are misleading the home buyers by uploading photos that are unrelated to the projects. More often than not, these photos were of some other sites, or another project which had made progress. This issue was brought up by Asish Gupta, a home-buyer, during the first regional RERA Samvaad, Varanasi Edition.
Rajive Kumar, the chairperson of UP RERA, said that it was the legal obligation of the promoters to give the exact information related to the progress of the project to the home-buyers and update it on the website of the authority. Misleading the home-buyers or any other misrepresentation by the promoters was punishable under the Act.
Kumar had advised the home-buyers that before making any investment in an apartment or plot, they must always verify the subtleties of the project and the details of the project on the UP RERA website.
The objective of the enlistment of the real estate projects is to bring all the significant details of the undertaking in the public domain and allow the homebuyers a chance to keep track of the progress of the project. Likewise, home-buyers have the option to move toward the RERA for the enforcement of their claims, in case the promoters abused the provisions of the UP RERA rules or the RERA Act.
UP RERA has switched over to the e-court framework in February 2020.
Opinion Poll
Question : As we enter FY 2021-22, a report estimates a 11% GDP growth. What is the most critical investment the construction and infrastructure sector needs to make this year?