Multi-level parking amenities growing as real estate asset class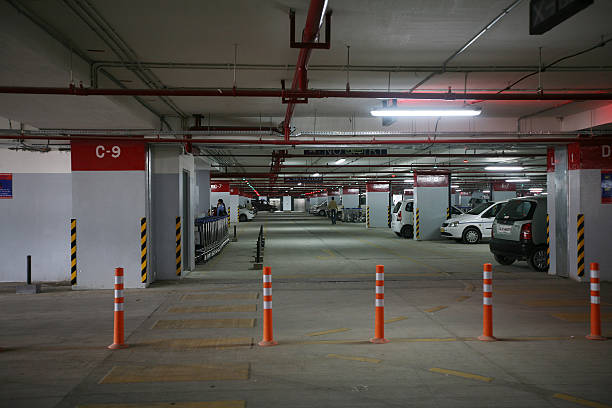 Multi-level parking amenities growing as real estate asset class
19 Jul 2021 CW Team
Multi-level parking is emerging as an asset class for urban planners and realty players also.
According to the Centre for Science and Environment's (CSE) study, in India, a car is parked over 95% of the time and is driven for less than 5%.
The car parks used, at least in metropolitan cities, can be monetised by urban planning and architecture. The demand is continuously growing, and to help rapid urbanisation, the construction of multi-level parking amenities can have multiple effects on the economy and make it more sustainable.
Realty developers can leverage this chance to give urban India mixed-use complexes to create facilities with multiple benefits for each user. By allocating space for offices or retail, the commercial value of these assets could be increased many times. It is creating multiple opportunities for revenue production from parking facilities.
Indian metros, including Mumbai, Delhi and Bangalore, have been constantly featured in the world's top 10 most congested cities in the world for traffic.
In Indian metros, the land is frequently becoming a limited resource. Therefore, car parks can be monetised via proper urban planning and architecture.
Moreover, vehicle-free zones are fast-growing traction, with cities all over the world successfully executing them.Funds for building these projects can be drawn through the private sector. It also impacts tourism and promotes commercial activities.
Sites such as MG Road in Gangtok, Mall Road in Shimla, Chandni Chowk or areas near Golden Temple in Amritsar have successfully tried the vehicle-free zone model.
Government has taken proactive measures for the decongestion of cities and monetizing the leading real estate by a public-private partnership basis is finding support with businesses, tourists, and shoppers.
A car-centric construction with poor parking has just left cities of India polluted and cluttered. The Delhi Master Plan 2041 also stresses the requirement to re-organise parking facilities for maximum use.
The multi-level parking amenities demand less work, maintenance, and construction expenses and are environment-friendly with open spaces for landscaping.
---
Also read: Delhi dynamic parking norms: DDA approves draft policy
Also read: Mumbai gets first multi-level robotic shuttle parking system