Piramal could make highest bid for DHFL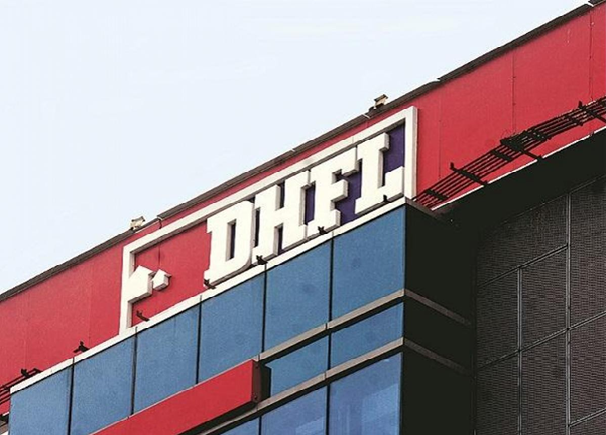 Piramal could make highest bid for DHFL
The Piramal Group is being touted to have offered the highest buying bid of Rs 355 billion for the bankrupt finance company, Dewan Housing Finance Ltd (DHFL. Earlier, only the firm's retail assets had been bid for by them. Two sources close to the development told a prominent business daily that the group's bid is higher than the previous two offers that were submitted by the Adani Group and by stressed asset fund, Oaktree.
While Adani's offer rests at Rs 330 billion, Oaktree has hiked its bid by about 10 % to round up its offer at Rs 340 billion. This stands to announce Piramal as the successful bidder provided the lenders happen to abide by the principle of recovery maximisation, the source commented.
At the back of persistent backpedalling stemming from creditors who kept changing and modifying the inherent architecture of the sale process with the view of maximising the recovery for them, S C Lowy opted out of the race to place a buying bid for DHFL. If Piramal emerges successful in buying the bankrupt firm, it could stand to become the most dominant player in Mumbai, India's most expensive real estate market.
While Adani was more inclined towards slum rehabilitation project loans and wholesale loans, Piramal put up bids separately for the troubled mortgage financier's retail assets, a senior executive whose firm lent to the home financier told sources.
The four existing bidders have already been issued formal letters by Dewan Housing Finance (DHFL)'s administrator, who is looking forward to revised purchase offers for the fourth time now. Restoring business normalcy at DHFL is now the foremost priority of the central-bank appointed administrator.
Opinion Poll
Question : As we enter FY 2021-22, a report estimates a 11% GDP growth. What is the most critical investment the construction and infrastructure sector needs to make this year?