Prestige completes phase one of asset sale to Blackstone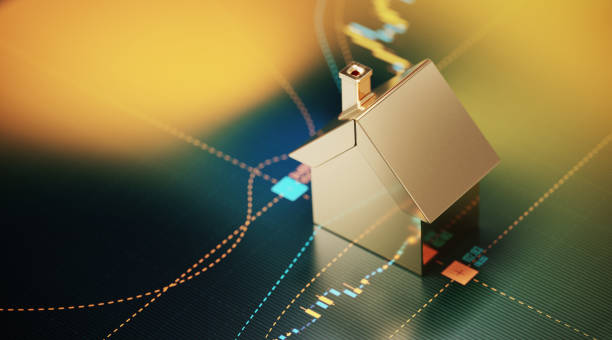 Prestige completes phase one of asset sale to Blackstone
Following the approval from the Competition Commission of India (CCI) in December last year, Bengaluru based real estate developer Prestige Group has sold assets worth Rs 7,467 crore to investment company Blackstone, in the first phase of Rs 9,100 crore transaction.
The first phase of the transaction included the sale of 12 assets and undertakings comprising completed retail, office and hotel assets. The rest of the transaction is expected to be completed by the end of the next quarter.
As a part of the first phase, the company sold a 100% stake in Aloft Hotel, Cessna Business Park and, Trade Tower in Bengaluru and Prestige Fintech in Gift city. It also divested 85% of its rights and interests in retail properties, which include Forum Neighbourhood, Forum Koramangala, Forum Shantiniketan, and Oakwood Residences in Bengaluru, Forum Fiza in Mangaluru, Forum Centre City in Mysuru, Forum Celebration in Udaipur and Forum Sujana in Hyderabad.
---
4th Indian Cement Review Conference 2021
17-18 March 
---
The property development company also transferred 100% rights and interests in Prestige Amusements Private Ltd Company, which runs the maintenance and management business of the said retail assets.
Prestige Group, in a statement, said that it has a development pipeline of about 43 million square feet (sq ft) office and retail portfolio in the key locations across the cities. The company's debt has been reduced by Rs 4,594 crore through the transaction, said Prestige Group.
---
Also read: Blackstone set to become biggest warehouse landlord
Also read: Prestige Group to invest Rs 20 bn on housing projects
Opinion Poll
Question : As we enter FY 2021-22, a report estimates a 11% GDP growth. What is the most critical investment the construction and infrastructure sector needs to make this year?