Shiv Sena asks Maharashtra CM not to implement the Model Tenancy Act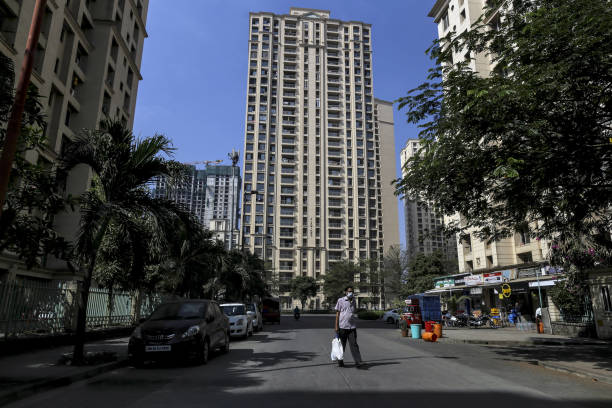 Shiv Sena asks Maharashtra CM not to implement the Model Tenancy Act
Jun 11 2021,07:06 PM CW Team
Shiv Sena leaders have urged Maharashtra Chief Minister Uddhav Thackeray not to implement the Model Tenancy Act, which was passed by the union cabinet.
The delegation handed over a letter to Thackeray signed by state Transport Minister Anil Parab, MP and party's chief spokesperson Arvind Sawant, MP and party secretary Anil Desai, and a few others, claiming that the Act will have an adverse impact on Mumbai's 25 lakh tenants.
According to the letter, there is no need for a new Act to regulate rent. There is no need for a new Rent Control Act. The existing Bombay Rent Act and Maharashtra Rent Control Act are competent and complete in this regard. The Rent Act should be in the best interests of tenants, but that the legislation proposed by the Centre is exactly the opposite. The issue is within the state's jurisdiction, and the Centre does not need to intervene.
The Model Tenancy Act, which was approved by the Union Cabinet earlier this month, aims to simplify the process of renting a property in India and aids the rent economy in the estate sector.
The Sena MPs protested against the proposed law. Rahul Shewale, a party MP, also wrote to Prime Minister Narendra Modi, requesting that the proposed legislation be withdrawn.
---
Also read: Model Tenancy Law opens up for NRI real estate investors
Also read: Approval of Model Tenancy Act allows to fill up 10 mn vacant homes
Opinion Poll
Question : How can India stem inflationary trends likely from the currently all-time-high steel prices?