Two Essar firms to deposit Rs 82 cr over ArcelorMittal suit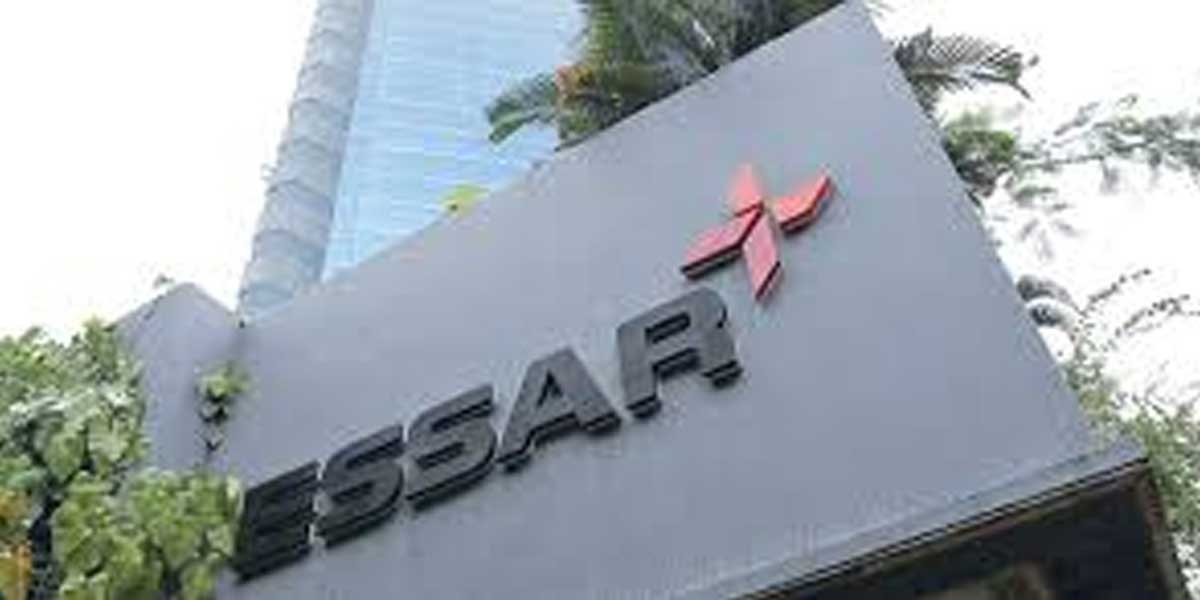 Two Essar firms to deposit Rs 82 cr over ArcelorMittal suit
The Bombay High Court has directed Essar House Pvt Ltd (EHPL) and Essar Services India Pvt Ltd (ESIPL), owned by the Ruias, to deposit more than Rs 82 crore in the next eight weeks in the court. This is for the two separate arbitration suits filed by ArcelorMittal Nippon Steel India Pvt Ltd.
Essar House Pvt Ltd (EHPl) had received Rs 35 crore security deposit from Essar steel. Whereas, Essar Services India Pvt Ltd (ESIPL) received Rs 47 crore security deposit.
ArcelorMittal approached the court for immediate protection before the arbitration process began. This is under Section 17 of the Arbitration and Conciliation Act 1996.
As per two separate court orders, Essar Steel entered into a rental agreement with Essar Housing. It was done to occupy the ground floor and 20 upper floors of Essar House, located in Mahalakshmi, Mumbai. ESIPL provided the management, administrative as well as accounting services to Essar Steel.
Moreover, ArcelorMittal was seeking a refundable security deposit that the company had paid to these two companies. It was payable upon termination of the contract.
However, both the companies refused to refund the money on the basis that they novated its obligation in the bilateral agreement. It was later on used to settle with their liability to make any repayment.
There was a clause of arbitration with both parties; ArcelorMittal invoked the clause and approached the high court to secure the amount.
Opinion Poll
Question : As we enter FY 2021-22, a report estimates a 11% GDP growth. What is the most critical investment the construction and infrastructure sector needs to make this year?