Vizag Master Plan 2041: 36k hectare land needed for future demand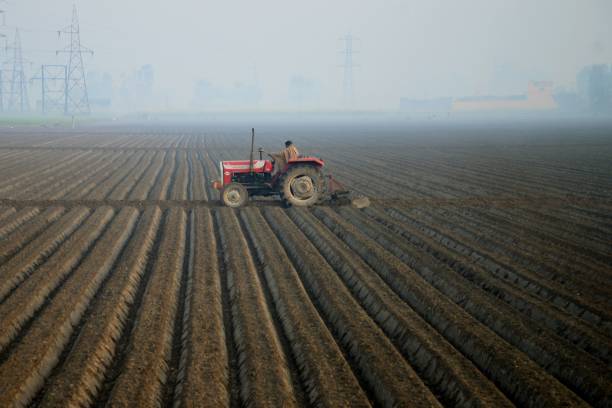 Vizag Master Plan 2041: 36k hectare land needed for future demand
29 Jun 2021 CW Team
The Visakhapatnam Metropolitan Region Development Authority (VMRDA) proposed a draft master plan for the year 2041, estimating that around 36,000 hectares of land will be required to accommodate future residential demand.
This is based on the assumption that by 2041, housing demand in the region will have increased to 17.94 dwelling units. In addition, 40% of the land required for developing necessary facilities and services, such as community facilities, was factored into the demand estimates.
Layouts, gated communities, and high-end housing for the Vizianagaram peripheral areas and Visakhapatnam expansion areas have been proposed in light of the upcoming transit-oriented development corridors with the proposed Bhogapuram airport and metro rail network.
According to the draft plan, townships could be built in and around industrial clusters like Atchutapuram, Nakkapalli, and Kothavalasa.
Due to its regional connectivity and strategic location, slum rehabilitation can be implemented in phases in the Anandapuram, Pendurthi, and Sabbavaram areas.
By the horizon year, the VMRDA is expected to be home to 73 lakh people. The urban development area is expected to increase from 15% to 33%. Meanwhile, agricultural lands would be protected or safeguarded in 43% of the VMRDA region.
According to the plans, residential areas and townships must be developed around the concept of new urbanism and liveable communities, with adequate public transportation, social infrastructure, open spaces, and other amenities.
By 2041, the majority of the four million additional people will be living in the urban growth areas.
The vast majority of land under VMRDA is currently rural. Visakhapatnam is the largest city, while Vizianagaram has a smaller population. Despite the abundance of available land for urban expansion, it is intended to confine growth to a clearly defined future expansion area in order to maintain compact development along transit corridors.
The Visakhapatnam expansion zone, according to the master plan, will be a major growth area, accommodating about 26% of the induced population due to its proximity to employment nodes and the GVMC.
Due to land availability for development, Vizag city would have roughly 19% of the induced population.
The Visakhapatnam industrial zone, which has the most employment nodes, is expected to house 18% of the induced population in planned townships and residential pockets, while the Vizianagaram zone will house around 20% of the induced population.
---
Also read: Visakhapatnam prepares draft master plan 2041
Also read: Delhi draft master plan 2041: Affordable quality housing gets priority