George Rajkumar, Country President, Grundfos India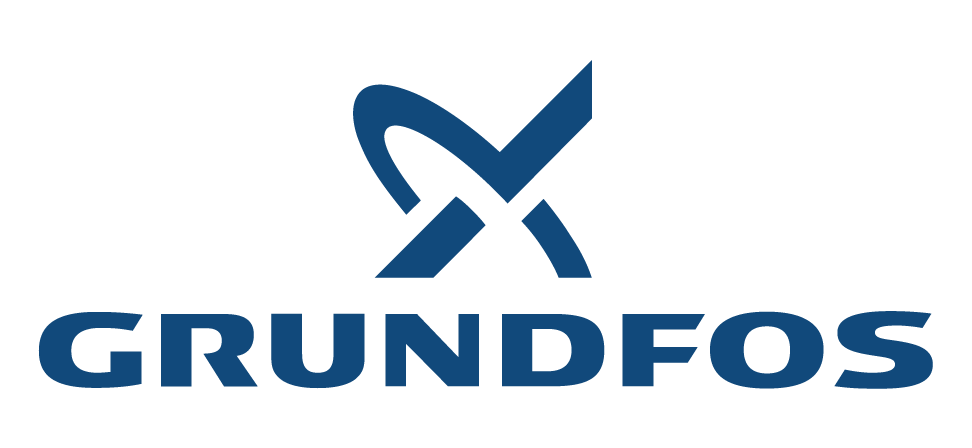 George Rajkumar, Country President, Grundfos India
(Pumps and pump solutions)
As we venture into the new fiscal year, we anticipate a further adoption of solar power into the Indian agricultural landscape through initiatives like the PM KUSUM Scheme. Last year's budget allocation of Rs 220 billion for the power and renewable energy sector was a major push for the country's journey towards leveraging sustainable sources of energy. We hope the government strengthens its budget allocations towards these initiatives that we believe will enhance and transform the agriculture industry.
A key aspect that the government also needs to focus on in tandem should be upgrading the dynamics of the irrigation infrastructure, incentives to the farmers to save energy and water through smart and efficient pumps and motors.
Furthermore, on the infrastructure development front, we believe that there needs to be a holistic approach to municipal water and wastewater management. With recurring floods every year in the states of Tamil Nadu, Maharashtra and Assam, it is important to develop robust flood management systems in the country.
Opinion Poll
Question : As we enter FY 2021-22, a report estimates a 11% GDP growth. What is the most critical investment the construction and infrastructure sector needs to make this year?