Budget 2021-22 for infra and construction: A snapshot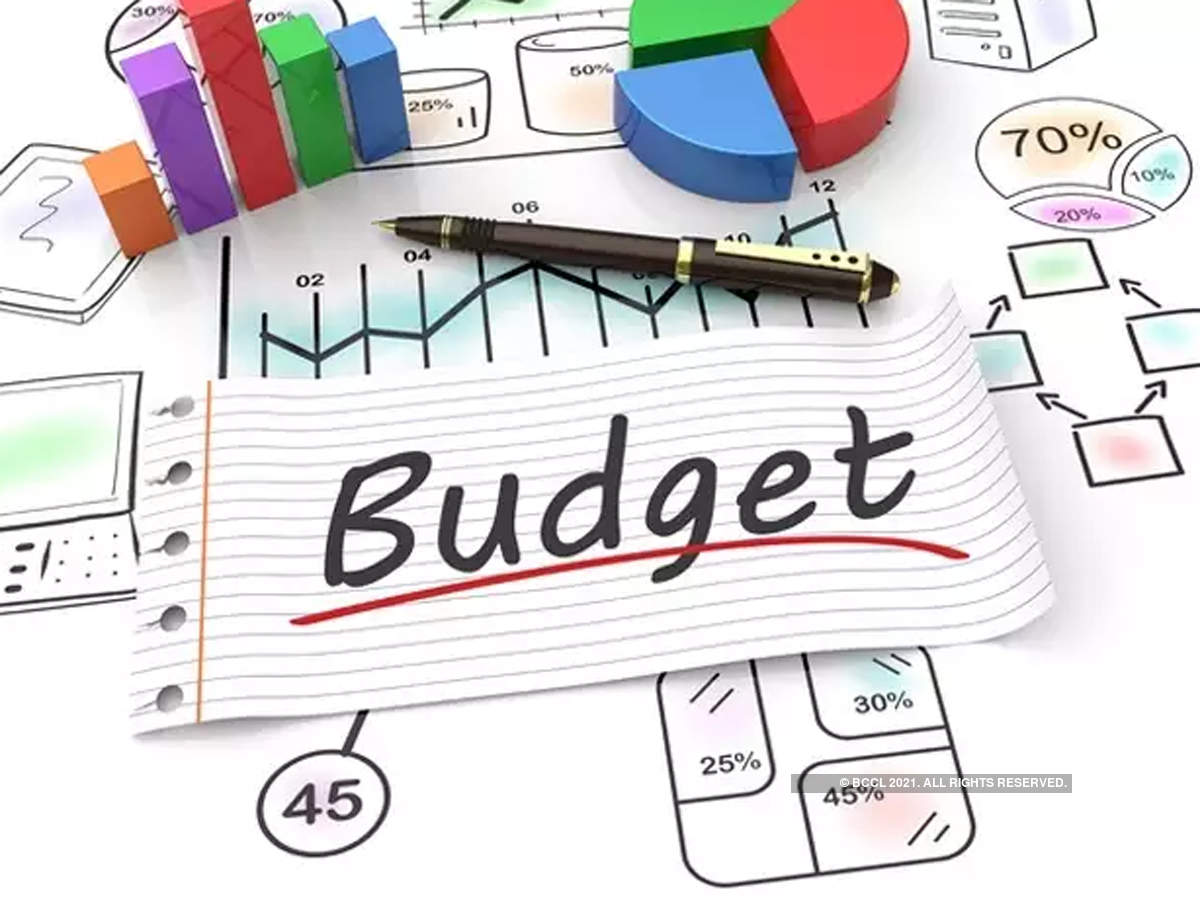 Budget 2021-22 for infra and construction: A snapshot
10 Feb 2021 CW Staff
Union Budget 2021-22 highlighted infrastructure and healthcare as the biggest gainers. An "infra-nirbhar" budget aims at indigenous manufacture of infrastructure equipment and products.
The finance minister focused this year's budget to infrastructure development which received the much-needed impetus. The government allocated 34.5% more than last year to infrastructure development giving emphasis to roads and highways, railways, urban infrastructure, power, port, shipping, and airways.
Here is a graphical snapshot of Union Budget 2021-22 for infrastructure and construction:
The Finance Minister stated six pillars that are the premise for the various Budget outlays in 2021-22:
1. Physical and financial capital, and infrastructure
2. Health and well-being
3. Inclusive development
4. Innovation and R&D
5. Reinvigorating human capital
6. Minimum Government and Maximum Governance
Healthcare infrastructure received a record outlay of Rs 64,100 crore, including an allocation for new schemes such as PM Atmanirbhar Swasth Bharat Yojana and Urban Jal Jeevan Mission.
The National Infrastructure Pipeline, which was launched with 6,835 projects, has now expanded to 7,400 projects, with 217 projects worth Rs 1.10 trillion completed.
Jal Jeevan Urban Mission, with an outlay of Rs 2.87 lakh crore to be launched. Tap connection to 2.86 crore houses and universal water supply for 4,378 local bodies has been promised.
Three new dedicated freight corridors—East-Coast Corridor, East-West Sub Corridor and North-South Corridor—are expected to see investments of about Rs 2.17 lakh crore.
New economic corridors will see a total outlay of Rs 5.35 lakh crore, with an overwhelming emphasis on states that are heading into elections this year—Assam, Kerala, Tamil Nadu and West Bengal.
Asset monetisation plan for public infrastructure which will help the government raise revenue. A National Monetisation Pipeline for potential brownfield infrastructure assets will be launched.