Chinese bank invests in Indian infra fund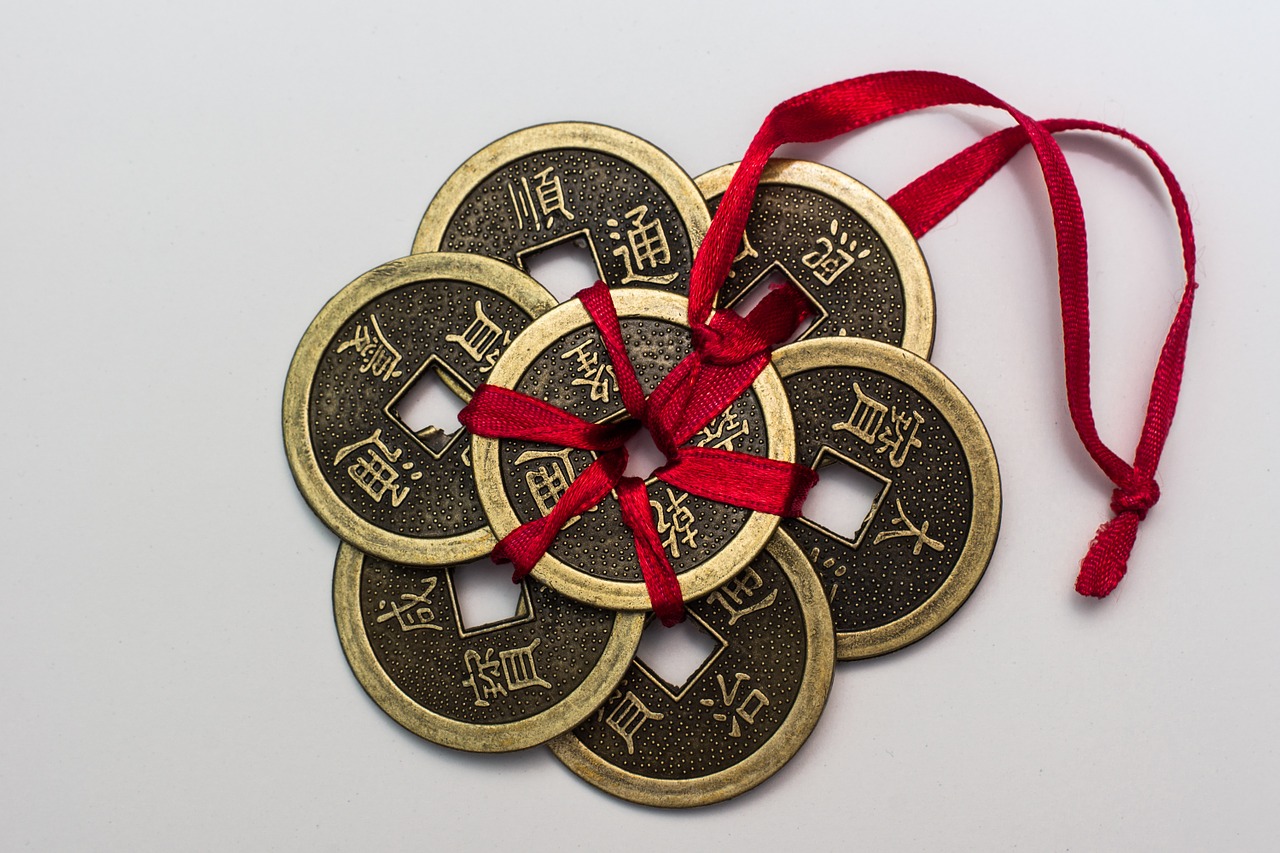 Chinese bank invests in Indian infra fund
Chinese funding agency New Development Bank (NDB) has turned out to be a trusted partner for the Indian government, going by the recent investment trends: after two recent loan commitments, NDB has made its first equity investment in India. The National Investment and Infrastructure Fund Limited (NIIFL) announced a commitment of $100 million today from NDB into the NIIF Fund of Funds (FoF).
The latest investment marks NDB's first equity investment into India and its first ever investment into an FoF. An NIIFL news release states that "NDB aims to support private capital investments in India when Indian companies are seeking much-needed equity to achieve their long-term growth." With NDB's investment, the FoF has secured $800 million in commitments. NDB joins the Government of India, Asian Infrastructure Investment Bank (AIIB) and Asian Development Bank (ADB) as an investor in the FoF. NIIFL is a collaborative investment platform for international and Indian investors. "Anchored" by the Government of India, NIIFL invests across asset classes such as infrastructure, private equity and other diversified sectors.
---
Make in Steel 2021
24 February 
4th Indian Cement Review Conference 2021
17-18 March 
---
The last two investments by NDB in India have been in the form of debt. In November last year, the Ministry of Housing and Urban Affairs entered into a loan agreement with NDB for $500 million to fund the high-profile Delhi-Ghaziabad-Meerut Regional Rapid Transit System (RRTS). A month later, in December, the Indian government inked a loan pact worth $1 billion with NDB in a bid to boost the country's economic recovery after the onslaught of Covid-19 by aiding expenditure in rural infrastructure and the generation of rural employment under the Mahatma Gandhi National Rural Employment Guarantee Scheme (MNREGS).
The FoF was established in 2018 with the objective of providing homegrown Indian private equity fund managers access to an India-focused institutional investor that operates at scale. As of date, the FoF has made commitments to four funds aggregating over Rs 2,750 crore (approx $370 million). The funds are focused on (i) green energy and climate; (ii) middle-income and affordable housing; (iii) entrepreneur-driven mid-market growth companies; and (iv) affordable healthcare. The managers of the four funds have successfully raised over $1.1 billion equivalent alongside NIIF's commitments.
Xian Zhu, NDB's Vice President and Chief Operations Officer, said, "The partnership with NIIF allows NDB to access a diversified range of portfolio funds and support the Government of India's ongoing effort to promote investment in infrastructure."
Image: The Chinese bank NDB has made its first equity investment in India's infrastructure.
---