Next budget to push infrastructure and healthcare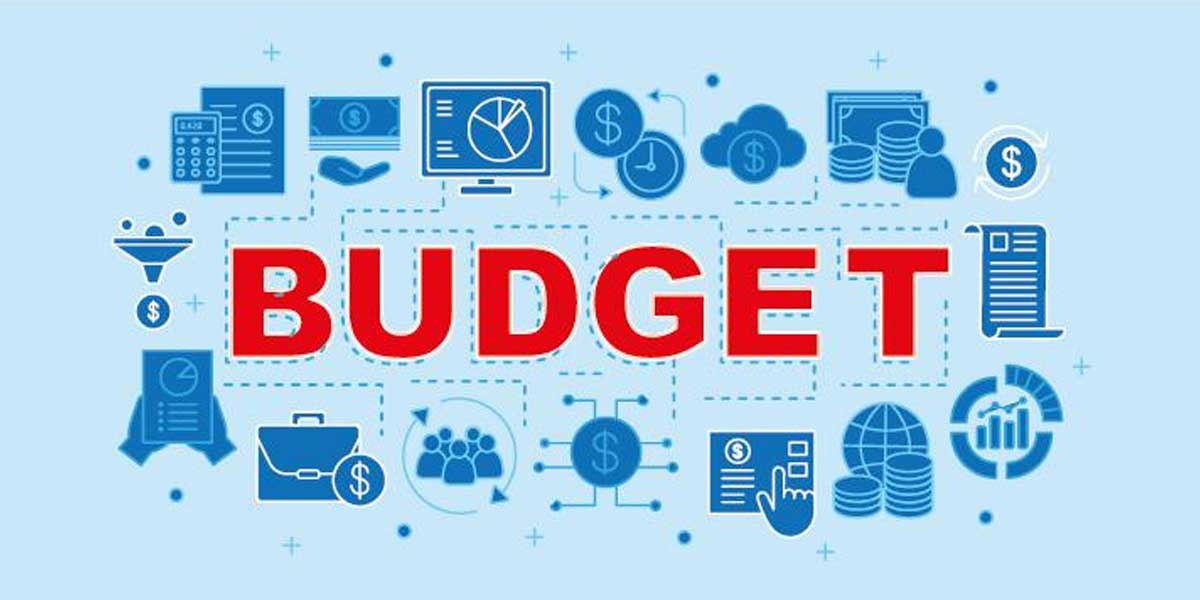 Next budget to push infrastructure and healthcare
The year 2021 may witness a budgetary bonanza for infrastructure and healthcare as the Modi government readies itself to make efforts to develop the economy and increase the expenses necessary to fight Covid-19 through infrastructure development. The budget-making process has started, and the Finance Ministry will also be inviting stakeholder consultation to participate. Reportedly, obligations concerning infrastructure dealings will be managed for the next two years.
Government sources had informed media that the Ministry of Finance Department may increase the expenditure by 20% for infrastructure and by as much as 50% for the healthcare required following the pandemic. The source had also stated that these funds will not be constrained and that the government will be spending in these departments to increase the economic activities and provide a vaccine.
Sources have also added that the finance ministry has already set aside Rs 1.5 lakh crore for a National Infrastructure Pipeline and will be monitoring these projects regularly. The ministry is currently asking the infrastructure ministries of various states to now open up bids after the pandemic related pause. A budget of Rs 1.70 lakh crore has been set aside for transport infrastructure during the current year's budget.
These sources have suggested that new projects for housing, rail, shipping, port, airports and road have been allotted as a part of the Infrastructure Pipeline. Apart from this, many states like Gujarat, Uttar Pradesh, Andhra Pradesh, Maharashtra and Tamil Nadu have been asked to speed up work. The Ministry of Finance will also be keeping track of the capex of central public sector enterprises.
Last week, Prime Minister Narendra Modi told global fund managers that the government has a plan to invest $1.5 trillion as part of a National Infrastructure Pipeline. Alongside this, an innovative multi-modal connectivity master plan for infrastructure will be completed. The country has begun a huge infrastructure-building spree of metros, highways, airports, railways, waterways, and so forth. The government will be constructing houses that are affordable for the neo-middle class. They are also looking to invest in smaller towns and cities as well. The Modi government will also be mindful of the G20 meet in 2022 hosted by India and the 75th year of independence.
Apart from infrastructure, the new budget may also increase the funds for the health sector. The additional funds will go for the acquisition of vaccines, increasing healthcare facilities and wellness centres. This change will fall along the line of the 15th Finance Commission and will also pitch for grants to develop the expenditure for healthcare in its report for each capita. In 2020-21, the budget allotted to the healthcare of the country stood at Rs 69,000 crore.
India's economy decreased by 23.9% in the first quarter of 2020-21 after the lockdown induced by the pandemic. The Ministry of Finance expects this year to end with a near-zero GDP growth.