Why Indian infrastructure companies do not enjoy good valuation?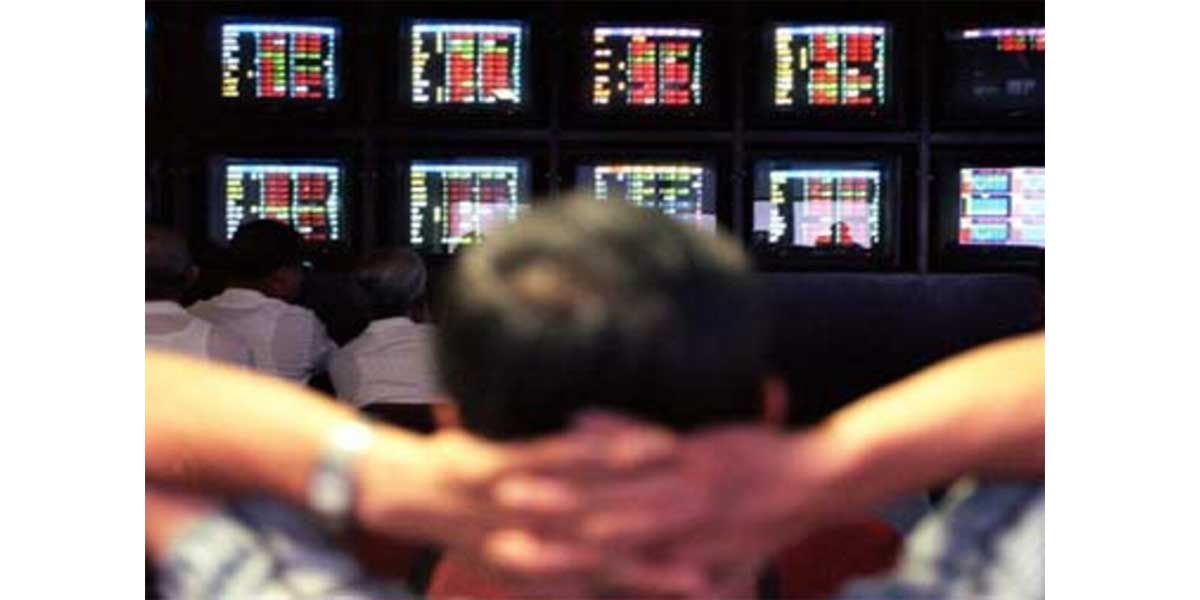 Why Indian infrastructure companies do not enjoy good valuation?
14 Sep 2021 CW Team
Indian infrastructure sector has been a key driver for the Indian economy. The sector is highly responsible for propelling India's overall development and enjoys consistent focus from the Government as well. Rather it is one sector with highest capital gearing. This in simple terms means a Rupee one Invested in infrastructure generates opportunities worth Rs 10. It is a known fact that despite witnessing a good growth on the GDP front, India has been an infrastructure deficit country. Indian Government has always tried its best to provide its support to the sector with different sops and incentives. However despite all such factors, the performance of infrastructure companies on the bourses depicts a different story. If we take a long term view, while the Indian benchmark indices have touched a new peak after witnessing a meltdown in 2008, the infrastructure companies have not been able to cross the historical highs they had posted during the bull phase they witnessed during 2004-2008. While the other sectors like steel, cement and even the other building material companies have managed to cross their respective historical high levels. However the infrastructure sector – that basically drives the demand for the above sectors has not been Able to witness a revival. There were a few tranches where the infrastructure companies witnessed some marginal up move, however the performance over the past decade has been below par. While a few of the companies are still providing negative returns in the past one decade, few of the infrastructure also got delisted.
Forget about the smaller companies that have actually eroded the wealth of the investors, the biggies like L&T have also provided just 6 per cent CAGR for the past one decade, marginally higher than the risk free returns. If such are returns for the posted boy of the Indian infrastructure sector – one can just imagine what kind of returns other smaller companies have provided.
What is the reason behind such a poor performance of infrastructure companies on the bourses? CW analyses in detail.
Click here to know more…
Also read:

Image courtesy