Rs 1,000 cr goods exported by Goodluck India during FY22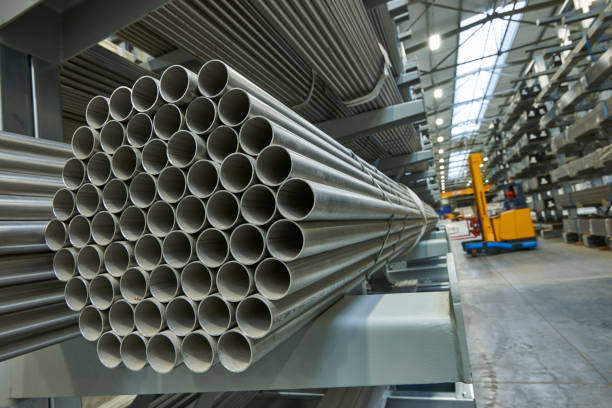 Rs 1,000 cr goods exported by Goodluck India during FY22
11 Mar 2022 CW Team
On Tuesday, Homegrown steel products producer Goodluck India told the media that it exported goods of Rs 1,000 crore during the ongoing financial year, primarily to its customers in Europe and North America, recording a 100%.
The New Delhi-based firm had made exports valuing Rs 475 crore in the entire 2020-21 financial year. During the April-February period of 2021-22 fiscal year, the firm has attained an export of Rs 1,005.45 crore compared to Rs 475 crore in the entire financial year 2020-21. Europe and North America were significant export destinations for the firm, Goodluck India told the media. Goodluck India Chairman M C Garg told the media that crossing the Rs 1,000-crore mark is a significant accomplishment for them as times have been difficult, and they have faced several challenges in the last few years. The focus on product growth, developing portfolio, and the desire to attain higher quality enabled the firm to attain this milestone. BSE-listed Goodluck India has production plants at Sikandrabad (Uttar Pradesh) and Kutch (Gujarat) with a total established capacity of 3,26,000 tonnes per annum, said Garg. The firm produces a wide range of engineered steel structures, precision or auto tubes, forging for defence and aerospace, cold rolled (CR) products and galvanised iron (GI) pipes.These products are utilised by infrastructure, automobile producers, engineering industries, and oil & gas industries, among others.
Image Source
---
Also read:
Goodluck bags Rs 199 cr order from L&T for bullet train project
Opinion Poll
Question : what is your impression of work in the construction industry?