CCI starts probing steel "cartelisation" charges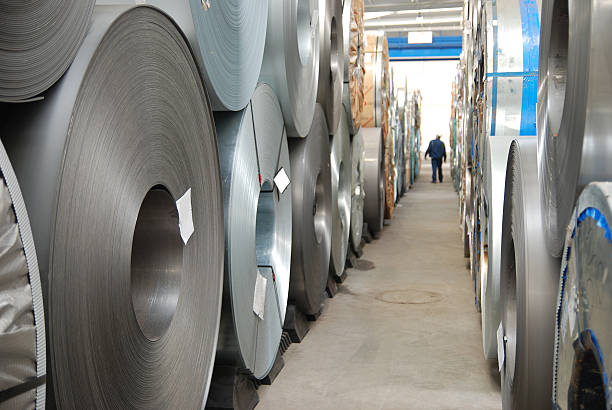 CCI starts probing steel "cartelisation" charges
After its crackdown on cement companies, the Competition Commission of India (CCI) has launched a probe against steel companies for forming a cartel to increase prices consistently over the last seven months.
The anti-trust regulator will scrutinise the business strategies of leading steel companies to check if there is any collusion to jack up prices artificially. Though user industries have been complaining about the recent spike in steel prices making them uncompetitive both in domestic and global markets, the CCI has taken up the investigation suo motu, sources told the media.
Make in Steel 2021
24 February
4th Indian Cement Review Conference 2021
17-18 March
---
Steel companies have been blaming the sharp rise in the raw material cost as the reason behind the increase in steel prices, especially the 135% surge in iron ore prices. Calling for a regulator to check the rising steel prices, Union Road Transport Minister Nitin Gadkari had earlier said that every steel company has its own iron ore mines, and there has been no increase in labour and power costs, but the steel prices have been increased. As we have reported, steel price hikes have surprised many because they have persisted despite trends, custom duty reduction being one. Housing and construction projects outside urban markets have been witnessing a slowdown for a few months with reports from dealers and buyers of a shortage of long steel products, such as bars, rods, and wires because of a scarcity of iron ore. User industries such as real estate fear a shrinkage in margins as a result of sustained high steel prices.
Image: The probe against steel mills is for alleged cartelisation. Over the last seven months, steel prices have risen in correspondence with iron ore price rise of over 135%.
---
Also read: Steel price cooldown not seen anytime soon
Also read: Cement price cartelisation allegations trigger CCI raids
Opinion Poll
Question : How will the Union Budget 2021-22 impact EPC projects?