Domestic steel prices hit record high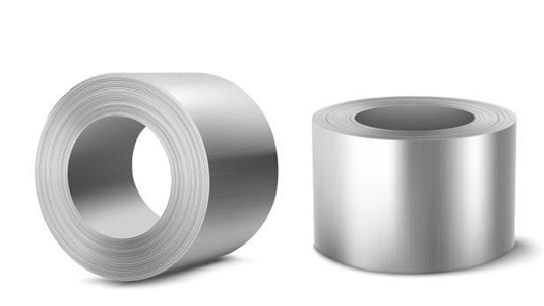 Domestic steel prices hit record high
Domestic steel prices have reached a record high, adversely impacting costs of the automobile and consumer durables sector as demand resurges from the impact of Covid-19.
Hot-rolled coil prices, which is an important indicator of flat steel price trends, have risen to their highest-ever of Rs 58,000 per tonne on average, as major steel players adjusted their dealer prices.
Major consumers of flat steel, automobile and consumer durables, announced that this elevation in steel prices would directly result in increased rates of their final products. Prices of passenger vehicles, commercial vehicles and farm equipment are likely to increase 1-4% this month and that of consumer appliances such as televisions, refrigerators and washing machines could rise by as much as 10%.
Steel producers increased prices gradually over the last 15 weeks. Local steel prices move hand in hand with the global average, which is influenced by the demand from China.
The Chinese government's decision to pump in $550 billion into their economy in order to revive it, has inflated the nation's need for steel at a time when steel exporting nations such as Japan and South Korea have pulled back on production. This mismatch in demand and supply has sent global steel prices to an all time high.
Union Minister Nitin Gadkari, has written to the Prime Minister's Office (PMO) expressing his concerns and requesting the PM's interference for the same. As reported previously, contrasting Gadkari's address to the PM, the Indian Steel Association (ISA) had also written to the PM justifying the price hike.
Also Read: Steel prices hiked again
Also Read: Steel prices rise 55% in 6 months, minister seeks PM's intervention
Also Read: Steel prices cross past peak of 2018
---
Make in Steel 2021
24 February
Opinion Poll
Question : As we enter FY 2021-22, a report estimates a 11% GDP growth. What is the most critical investment the construction and infrastructure sector needs to make this year?