Deloitte appointed as consultant for Nagpur airport privatisation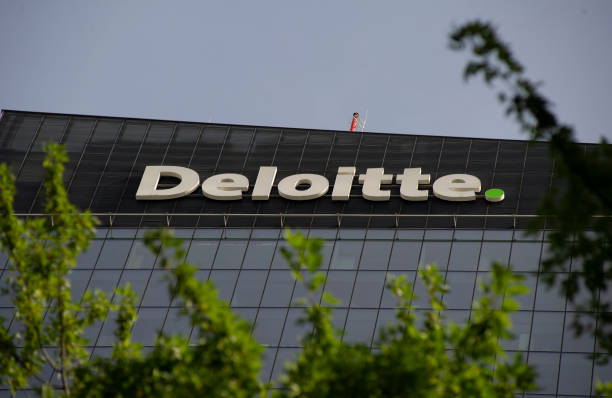 Deloitte appointed as consultant for Nagpur airport privatisation
Jun 08 2021,05:06 PM CW Team
State-owned Mihan India (MIL), the company that operates Nagpur Airport, has selected Deloitte India as its new transaction advisor for the privatisation process of the airport.
Previously, Ernst and Young was given the task. Last year, however, the entire process, in which GMR Airports had emerged as the highest bidder, was cancelled.
According to MIL, the privatisation process will begin all over again under Deloitte. Abid Ruhi, the airport director, confirmed this development.
Deloitte will be compensated around Rs 75 lakh for providing the roadmap for the airport's privatisation.
According to a source, Ernst and Young, which had a similar assignment, was paid a slightly higher fee. The project had been bid on by four other consultancies.
Deloitte was recently appointed as a consultant to the Airports Authority of India (AAI) for the privatisation of six airports.
MIL was supposed to get a revenue share from the private player's gross earnings under the previous model. According to a source, there is now a broad plan to implement a revenue-sharing model on a per-passenger basis.
MIL is a venture of Maharashtra Airport Development Company (MADC) and the AAI. MIL had invited bids for offloading a 74% stake as part of the plan to develop Nagpur airport under the Mihan project.
The private player, on the other hand, is expected to invest in the airport's infrastructure. The entire process would now begin anew, with Deloitte proposing airport privatisation modalities on the basis of which new tenders would be issued.
The consultant's preliminary report is expected to be filed in 45-50 days.
Last year, the tender for GMR Airport was cancelled since the percentage share of revenue it gave to MIL was lower than the latter's earnings. MIL had accepted GMR's offer to share over 14% of its revenue. This was a fraction of what MIL made from the airport operations on its own.
Covid has taken a significant toll on the airport's revenue at the moment. The daily passenger traffic has dropped to 2,000, which is 25% lower than pre-Covid levels.
Despite the fact that traffic had recovered following the first wave, the second wave saw a dramatic drop, according to sources.
---
Also read: Next stage of airport privatisation to begin in April
Also read: Adani's MIAL takeover approved by AAI