Navigation upgrade for Patna Airport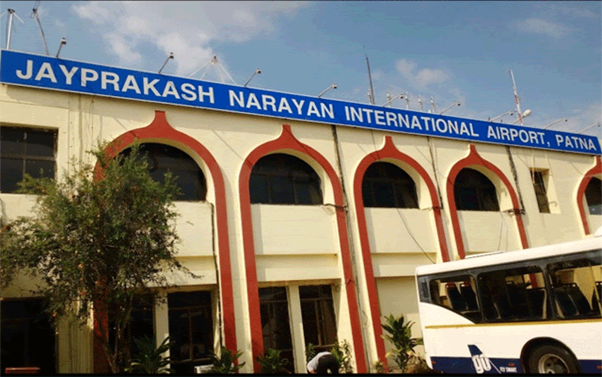 Navigation upgrade for Patna Airport
22 Dec 2020 CW Staff
The Jayaprakash Narayan International Airport located in Patna is likely to get lands to install a Doppler VHF Omnidirectional Range (DVOR) as well as constructing an isolation bay. A DVOR is a navigational system that would help an aircraft find its route, whereas, an isolation bay will be a special parking lot that is created for aircraft that face crises such as hijack or bomb threat.
Chief Minister Nitish Kumar of Bihar inspected the operational infrastructure needed for the airport. Also, he briefed them with regards to plans of installation of new navigational aids and projects for the improvement of airport capacity. Additionally, Kumar Ravi, The District Magistrate of Patna, said that a proposal is sent to the state government to grant land for DVOR and an isolation bay. The airport would need at least 4.5 acres of land on the runway's southern side for the DVOR. The isolation bay would require 12 acres of land.
Once the land is granted to AAI, the outdated DVOR would be replaced with the new one that is popular at airports across India, AAI authorities said.
The CM has agreed to provide the airport with new facilities and the procedure to acquire land should begin in a few days. AAI Chairman Arvind Singh had taken up the issue of land required for installation of new navigational aids during his recent visit to Patna.
You have 2 FREE Article(s) left
Access Unlimited Content with

Subscription