NIAL looks at land for airport phases 3 and 4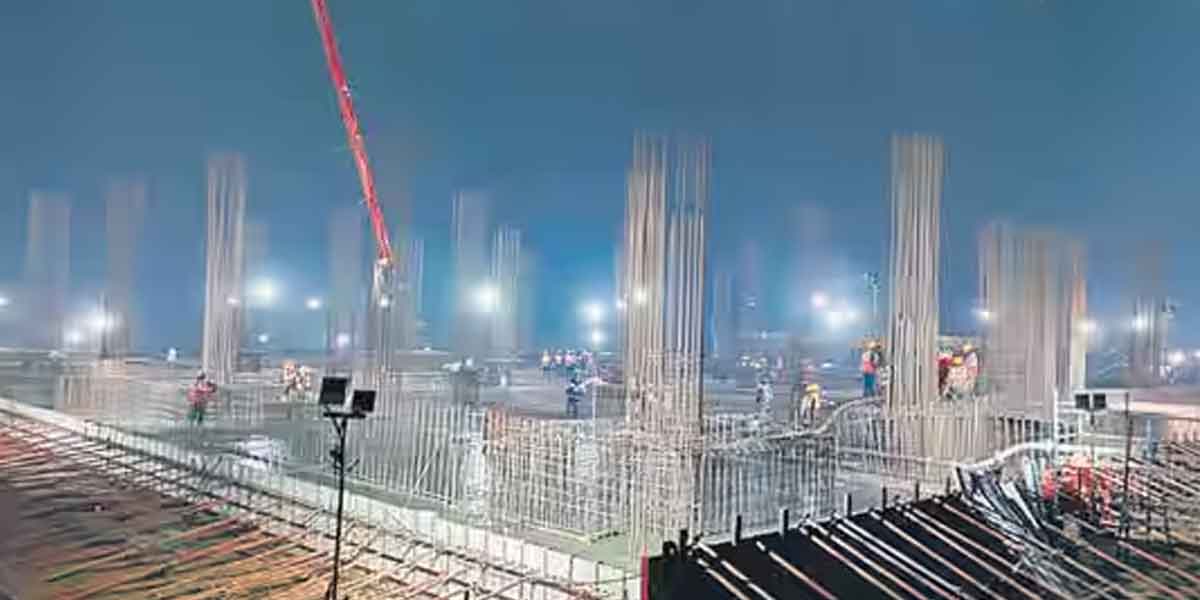 NIAL looks at land for airport phases 3 and 4
21 Feb 2023 CW Team
The third and fourth phases of the international greenfield airport in Jewar will require 2,050 hectares, which the Noida International Airport Limited (NIAL) proposed purchasing from 13 villages on Thursday, according to officials.
The action was taken a day after the government increased the amount of land needed for the rehabilitation of farmers whose livelihoods were affected by the second phase of the greenfield airport. In addition, it increased the rate of land purchase for the second phase from 23,000 million to 31,000 million, which was the rate offered to farmers for the first phase.
According to officials, the amended pricing will now be the same for all forthcoming phases.
The acquisition of land for phases 3 and 4 has already received sanction from the Uttar Pradesh government. As a result, we have submitted a request to buy 2,050 hectares of land spread across 13 communities in the Jewar region. We have provided information about the site that would be used to build the Noida airport and hubs for maintenance, repair, and operations, according to NIAL CEO Arun Vir Singh.
The Uttar Pradesh government established NIAL as the main organisation to manage the growth of the aviation hub.
According to the Right to Fair Compensation and Transparency in Land Acquisition, Rehabilitation, and Resettlement Act of 2013, the request has been sent to the Gautam Budh Nagar administration, which is in charge of the land acquisition process.
NIAL stated in its proposal that it will buy 1,350 hectares for phase 3 and 700 hectares for phase 4 all at once.
Among the villages from which the land will be purchased are Sabota, Thora, Neemka, and Banwaribas. The 2013 Land Act's provisions will be used to acquire the land, according to Suhas LY, district magistrate of Gautam Budh Nagar.
Opinion Poll
Question : What are you most interested in Construction Technology?