Increased competition to create stress on road sector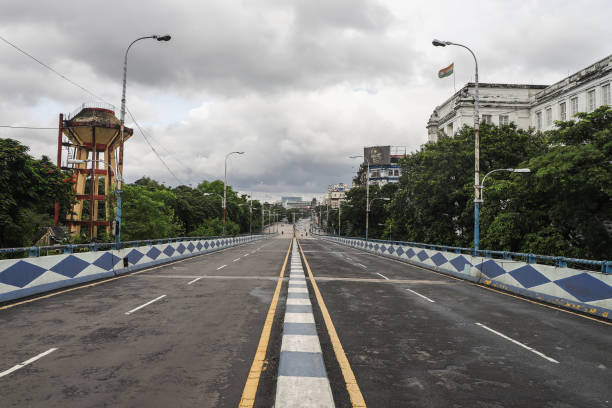 Increased competition to create stress on road sector
23 Jun 2021 CW Team
A report on the sector has shown that the increased competition in the road sector and subsequent aggressive bidding has the potential to build up stress on the working capital cycle resulting in projects getting delayed or stuck.
As indicated by an ICRA report, the competition has heated up with the entry of new players in the road sector and with the bidders quoting a discount as high as 30-35% to the NHAI's base price. In addition, the BOT (HAM) also witnessed heightened competition resulting in average premium to NHAI cost-reducing from around 25-30% to 15% and even negative O&M bid in some cases. All this indicates the potential of putting stress in the sector as discounted bids come at a time of high commodity prices (steel, cement, etc.).
Rajeshwar Burla, Co-Group Head & Vice President, Corporate Ratings, ICRA, told the media that the discounted bids to NHAI's base price are coinciding with the period of high commodity prices (cement, steel, etc.). As a result, the impact on the profitability of the contracting companies could be substantial.
The lowering of bids has come in the wake of raised competition, with the number of bidders surpassing 40 participants, of which 30 were qualified, for some of the EPC projects and 10-15 participants (around 5-10 earlier) for HAM projects.
One of the reasons for increased competitive intensity is that the Ministry of Road Transport and Highways (MoRTH) has provided relaxations in the eligibility criteria of bidders for HAM/EPC projects. As a result, there has been an entry of new players in the road sector from other sectors like hospitals, smart city, oil and gas, stadium, hotel, warehouses/silos, and an increase in the bidding eligibility for existing players as well.
ICRA told the media that the Lower State Capex, higher opportunities and muted private sector opportunities in the road sector have pushed more entities towards the road sector.
---
Also read: NHAI makes Monthly Drone Survey mandatory for all NH Projects
Also read: NHAI to increase size of InvIT to Rs 15,000 crore
You have 2 FREE Article(s) left
Access Unlimited Content with

Subscription