Telangana government approves Rs 100 million for emergency road repairs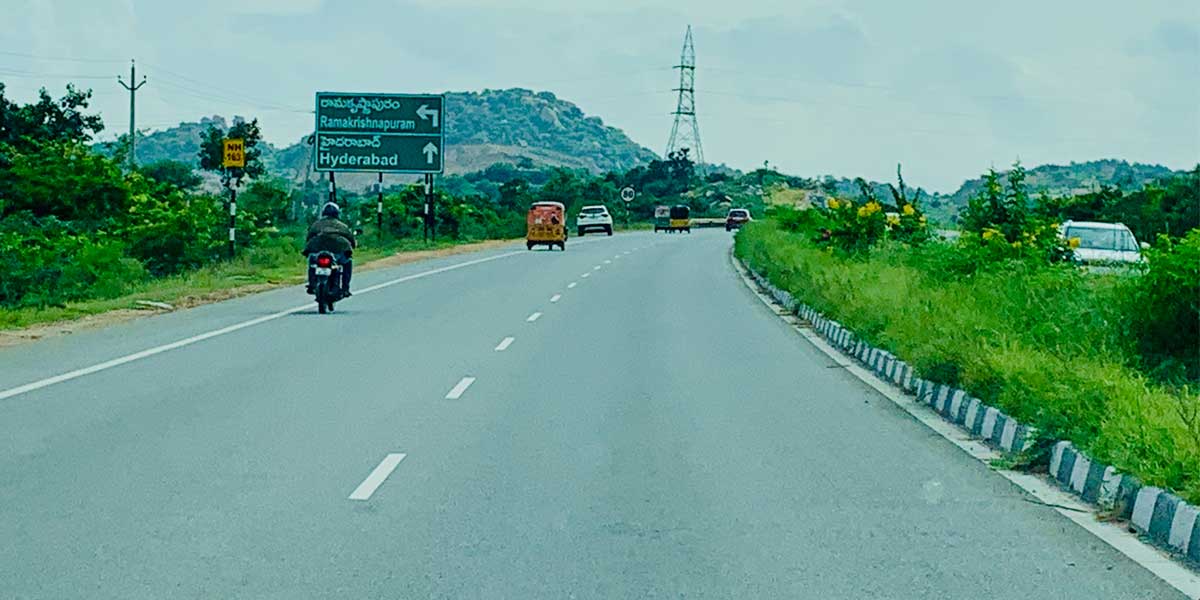 Telangana government approves Rs 100 million for emergency road repairs
29 Jul 2022 CW Team
According to the State Government's approval of Rs 100 million for making interim repairs in order to prevent any disruption to road users, multiple roads, bridges, and culverts were destroyed by the severe rains that have been lashing the State for the past two weeks.
The Minister met with representatives from the R&B department to discuss the harm caused by the recent rains. Officials informed the Minister at the meeting that roads totaling 1733 kilometres were damaged, and that around Rs 3.79 billion would be needed to rebuild the areas.
While 39.8 km of the road network's surface were damaged and 8.4 km of its road network were breached, repairs will cost roughly Rs 205.5 million.
Similar damage occurred to 412 culverts, and it was projected that it would cost Rs 981.9 mn rebuild these facilities. Roads, culverts, and other structures collectively sustained damage of Rs 4.98 bn.
Also read:
Komatsu India launches new water sprinkler WT 80KL
Telangana on track to set up aviation University


Opinion Poll
Question : what is your impression of work in the construction industry?