Highway construction per day surges despite lockdown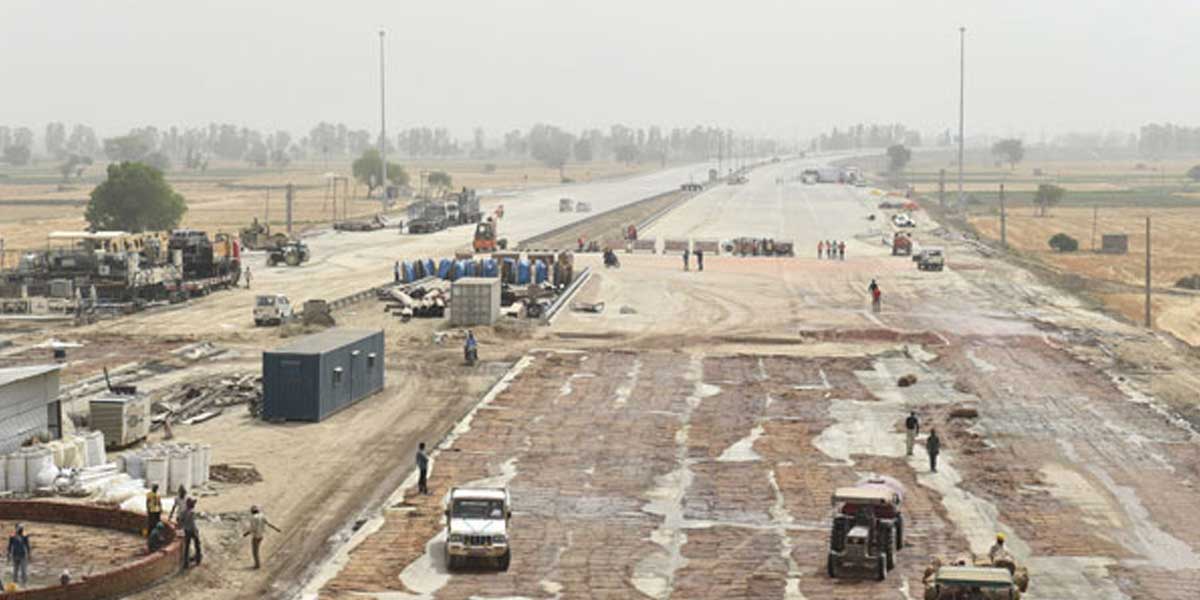 Highway construction per day surges despite lockdown
Jan 14 2021,04:01 PM CW Staff
During the first nine months of FY21, the daily average national highway construction has surged to 29 km per day compared to the previous average of 26 km per day in the same period last year.
This comes as a significant development as the total national highway construction during the nine months from April-December rose to 7,767 km in FY21 from 6,940 km in FY20, despite construction work coming to a grinding halt during the first two months due to the nationwide lockdown.
About 1,560 km of national highways were constructed in December, and the Ministry of Road Transport and Highways (MoRTH) has set a target of 11,000 km by the end of March 2021. The ministry has expressed hopes of getting the average daily construction of highways to 35 km per day by the end of March.
The April-December period witnessed bidding out of new national highway projects more than twice from the same period. The MoRTH has bid out projects involving 7,200 km of national highways in FY21 compared to just 3,434 km in the same period last year.
Opinion Poll
Question : How can India stem inflationary trends likely from the currently all-time-high steel prices?