Cube Highways takes over another project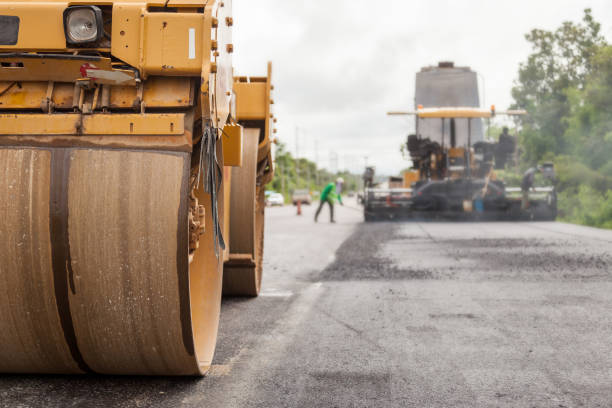 Cube Highways takes over another project
Singapore-based Cube Highways and Transport Assets Advisors Pvt Ltd, India's largest portfolio to toll roads, has signed an agreement with the National Highways Authority of India (NHAI) to take over the Nelamangala-Devihalli highway in Karnataka for an unknown amount. The project was operational under the now crippled Lanco Infratech Ltd, said Cube Highways.
Apart from diversifying traffic flow, the deal further expands Cube Highways' geographic presence in the South.
As a part of the transaction, Cube Highways substituted the former concessionaire Lanco Devihalli Highways (LDHL), by incorporating a new Special Purpose Vehicle (SPV), Nelamangala-Devihalli Expressway (NDEPL), pursuant to the substitution rights of senior lenders in the concession agreement.
The 80 km, four-lane stretch, Nelamangala-Devihalli Expressway links Bengaluru to Mangaluru and has seen a robust recovery in traffic and daily revenue after the lockdowns were lifted.
The project had been operational since June 2012, after being awarded as a 25-year concession after competitive bidding in 2008 for strengthening and widening the two-lane highway to a four-lane one.
Opinion Poll
Question : As we enter FY 2021-22, a report estimates a 11% GDP growth. What is the most critical investment the construction and infrastructure sector needs to make this year?