Govt approves 12 projects worth Rs 194.58 cr in Himachal Pradesh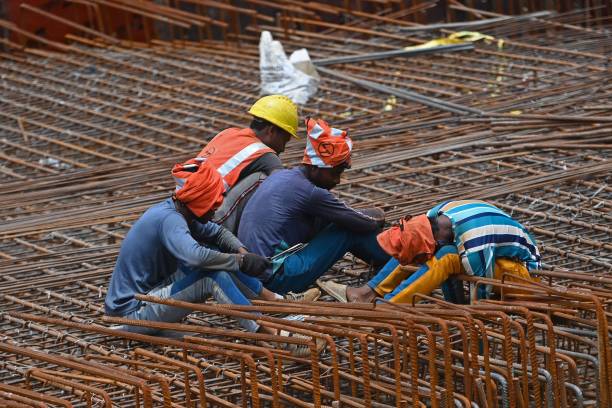 Govt approves 12 projects worth Rs 194.58 cr in Himachal Pradesh
Jun 11 2021,06:06 PM CW Team
Under the Central Road and Infrastructure Fund (CRIF) scheme, the central government has approved 12 projects worth Rs 194.58 crore for Himachal Pradesh.
Chief Minister Jai Ram Thakur, during his visit to Delhi two days back, had raised the issue before the Minister for Road Transport and Highways, Nitin Gadkari. Thakur expressed gratitude to the Centre for approving these large-scale initiatives.
He stated that roads are the lifeline of hilly areas, that they are essential for development, and that they contribute significantly to the state's economic development and growth.
The projects include a Rs 16.62 crore bridge across Markanda river in Sirmaur, Rs 22.82 crore bridge across Beas at Kothipattan in Mandi, Rs 10.07 crore bridge across Markanda river on Moginand-Suketi road in Sirmaur.
Along with this, the state has also approved a Rs 8.39 crore project to widen the Ara Chowk-Jourbar road in Kangra, Rs 14.60 crore for a two-lane pre-bridge with a footpath across the Beas in Thalout, Mandi, and Rs 21.03 crore to widen the Parour Dheera Naura road at Kangra.
He said Rs 15.56 crore had been approved for the widening of the Karchham-Sangla-Chhitkul road in Kinnaur, Rs 31.63 crore for the improvement of the Alampur-Harsipattan road in Kangra, Rs 32.66 crore for the improvement of the Sujanpur to Hamirpur road in Hamirpur, and Rs 8.03 crore for the bridge over the Bekhli Khud at Lambathach in Mandi.
He went on to say that the government aims to build a steel bridge in Shimla district for Rs 8.37 crore and a bridge across Sarotha Nallah on Chamba Sahoo Kiri road in Chamba district for Rs 4.80 crore.
---
Also read: Foundation stone laid for Rs 14.36 cr projects in Himachal Pradesh
Opinion Poll
Question : How can India stem inflationary trends likely from the currently all-time-high steel prices?