Govt eases steel usage curb to reduce highway construction cost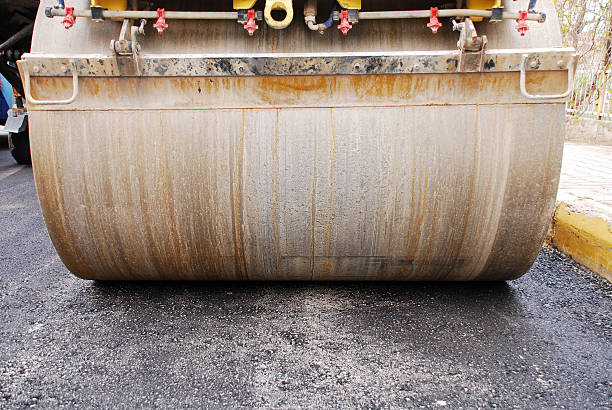 Govt eases steel usage curb to reduce highway construction cost
Feb 18 2021,11:02 AM CW Staff
For constructing highways, the government has allowed the use of steel produced by secondary steel makers.
Earlier, the contract provisions required the use of steel manufactured by primary or integrated steel producers only. The move is to ensure cost reduction in highways construction using steel. As reported, the government also announced that all types of steel would be allowed for highways provided these meet the quality parameters.
Click here to access steel prices
The steel proposed to be used would be tested in the National Accreditation Board for Testing and Calibration Laboratories (NABL) accredited laboratories as a third party check before approval. The move is based on the analysis and discussions with stakeholders and also technical opinion.
---
Make in Steel 2021
24 February
4th Indian Cement Review Conference 2021
17-18 March
---
Other than reining in the integrated steelmakers from further jacking up prices, the latest move will also widen the sourcing scope and provide a cushion to the secondary steel producers who were hit hard by the Covid-19 pandemic.
With this step, the supplier base for steel used in the construction of national highways would increase, leading to more competition and better price discovery by the markets.
This is also part of the ministry's continuous effort to reduce costs through the use of new technology, reducing restrictions on suppliers and making the procurement system transparent, it added.
---
Also read: Govt issues new domestic procurement norms for 49 steel products
Also read: Sharp increase in steel prices to hit NHAI projects in TN
Opinion Poll
Question : How can India stem inflationary trends likely from the currently all-time-high steel prices?