Sharp increase in steel prices to hit NHAI projects in TN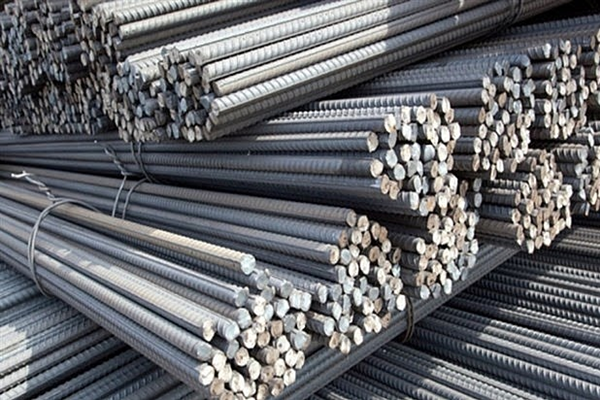 Sharp increase in steel prices to hit NHAI projects in TN
NHAI projects estimated at Rs 144.10 billion in Tamil Nadu are likely to be hit after an alarming increase in steel prices over the last 45 days. This is in addition to major state government and residential projects.
The TMT steel prices have risen by approximately 25% in the last 45 days resulting in an increased cost-estimation of construction projects. Additionally, highway activities have been severely affected due to a rise in prices and a delay in delivery of TMT steel.
Moreover, the project targets that were set by the Ministry of Road Transport & Highways (MORTH) are unlikely to be achieved as the construction cost of residential projects have increased by 10%.
NHAI's regional officer (Tamil Nadu and Puducherry) Pawan Kumar mentioned that there is a shortage in supply of steel at various construction sites. However, they do have a provision that might help with price escalation and compensate for the price hike.
Some projects of NHAI are likely to be hit such as six laning of Chennai- Tada's 33 km of NH-5 at Rs 295 crore, six-laning of Sriperumbudur-Karaipettai for Rs 7.77 billion and the four-laning of Tamil Nadu-Kerala border in NH47.
Experts find it surprising to witness a sudden increase in prices since until October, iron was abundant.
The prices of TMT have risen from Rs 40,000 to Rs 50,000 for one tonne. It is likely to increase by Rs 10,000. Although activities in manufacturing industries and infrastructure projects are not completely operational,, the price hike is likely to force developers to slow down projects.
Also read: Steel prices cross past peak of 2018
Opinion Poll
Question : As we enter FY 2021-22, a report estimates a 11% GDP growth. What is the most critical investment the construction and infrastructure sector needs to make this year?