Major infra funding under NIP programme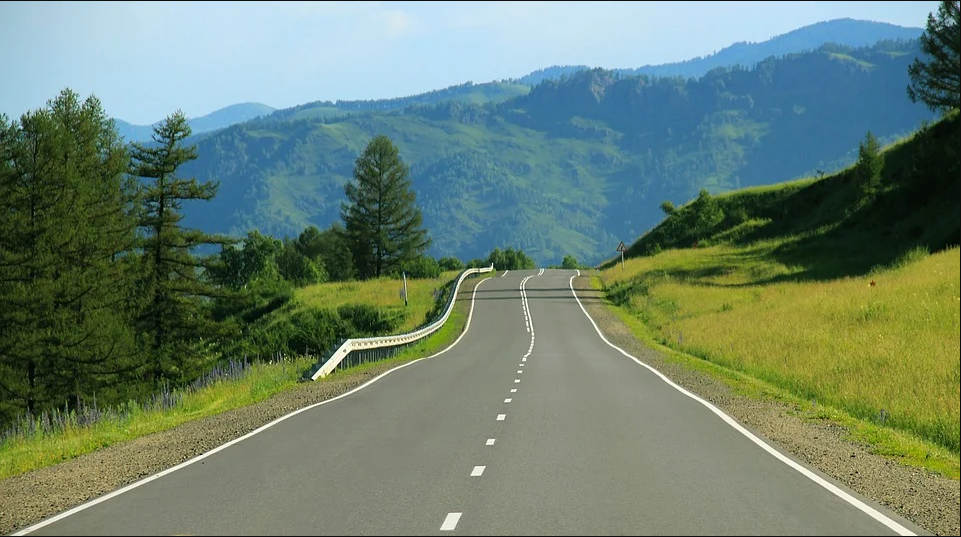 Major infra funding under NIP programme
Union Minister Nitin Gadkari recently spoke about major investment opportunities for India in its ever vibrant infrastructure sector, where projects worth Rs 44 lakh crore are under development as part of the National Infrastructure Pipeline (NIP) programme of Rs 111 lakh crore.
The minister stated that the NIP anticipates an investment of Rs 111 lakh crore on infrastructure ventures by 2024-25. Projects worth Rs 44 lakh crore, accounting for the 40% of the NIP's investment goal, were under implementation. Another Rs 22 lakh crore projects are under development (accounts for NIP's 20%). The framework of the NIP incorporates 21% investment from the private sector, 39% by the central government and the last 40% is to be invested by the states.
The Union Minister added that Rs 20 lakh crore was expected to be put into the highways sector. The highways sector holds a lucrative investment opportunity because 100% FDI is allowed in this sector. This sector has tremendous potential, in five years the income from the toll collection is envisaged to reach Rs 1 lakh crore as compared to this year's Rs 34,000 crore collection. He stated that Rs 14 lakh crore was to be invested, to improve the digital infrastructure of the nation, Rs 16 lakh crore each in railways and mobility, and another Rs 16 lakh crore in rural agriculture, irrigation and food processing. Finally, investments worth Rs 25 lakh crore were envisaged in the energy sector.
The Delhi-Mumbai express corridor, worth Rs 1 lakh crore and spanning a distance of 1,300 km, is expected to be completed in the coming couple of years, as 50% of the project has been completed. In the upcoming month, two expressways projects, worth Rs 65,000 crore, will be launched.
Opinion Poll
Question : As we enter FY 2021-22, a report estimates a 11% GDP growth. What is the most critical investment the construction and infrastructure sector needs to make this year?