MoRTH to spend over Rs 1,200 cr on wildlife passes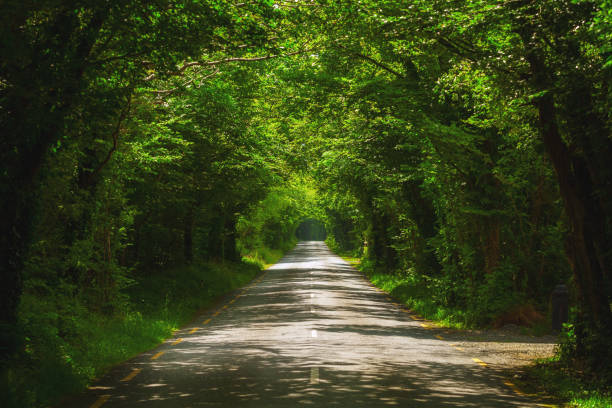 MoRTH to spend over Rs 1,200 cr on wildlife passes
Union Minister Nitin Gadkari recently said the Ministry of Road Transport and Highways (MoRTH) is spending over Rs 1,200 crore to create dedicated corridors that would enable safe passage of wild animals crossing highways that pass through green belts.
There have been concerns over the impact of highways on wildlife in recent years, and requests have been repeatedly made to emulate global experiences where dedicated corridors are created for animals' safe movement.
A bulk amount of Rs 1,100 crore would be spent for constructing underpasses on the Nagpur-Jabalpur National Highway which passes through the Pench National Park, Gadkari said.
In addition, the Chimur-Vadodara and Gadchiroli-Chandrapur highways will be among others that will see investments from NHAI for animal crossings, the minister told media sources.
Opinion Poll
Question : As the construction industry shows signs of recovery, what do you see as a possible issue in short-term growth?