NHAI subsidiary for logistics movement in India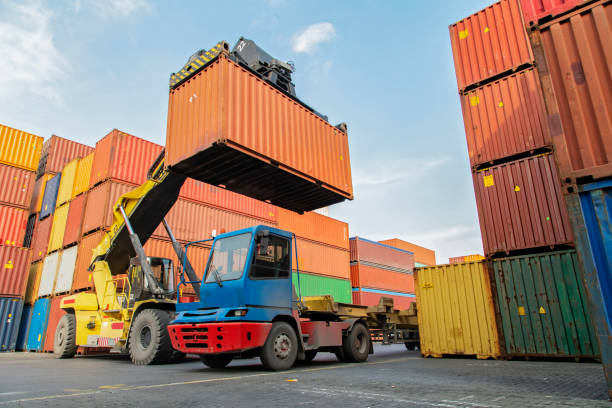 NHAI subsidiary for logistics movement in India
01 Apr 2021 CW Team
The National Highways Authority of India (NHAI) has constituted a logistics subsidiary—National Highways Logistics Management Company (previously Cochin Port Road Private Ltd) for logistics movement across the country, transferring the existing nine contracts to the arm.
NHAI changed Cochin Port Road Private Ltd's name to National Highways Logistics Management Company to oversee multimodal logistics parks and port connectivity projects in the country.
The proposal to make the firm a holding company for all logistics special purpose vehicles (SPVs) was mooted in November last year. All the previous SPVs have been merged into this subsidiary, and also the new ones will be formed by the entity.
The government believes that having a dedicated entity for cargo movement between ports and roads will lead to revenue and fuel savings.
The idea to create a single entity for port-led development is to enhance port-road connectivity for seamless logistics movement and to improve first-mile connectivity.
The roads will be built in such a way that they will not impact city traffic despite all-day truck movement. The Ministry of Road Transport and Highways (MoRTH) plans to develop multimodal logistics parks under its logistics efficiency enhancement programme (LEEP) in 15 locations across India at a cost of Rs 33,000 crore.
In 2016, the ministry had said it would take up 82 road projects, along with the NHAI, under the Bharatmala scheme, to improve port connectivity.
The projects are a segment of the broader highway expansion plans for connecting economic hubs to major and minor ports through road and rail.
Under the Bharatmala project, MoRTH will review the national highway network to improve connectivity to coastal and border areas and religious and tourist places.
Also read: ICRA Ratings: Indian logistics sector revives significantly
Also read: NHAI SPV raises Rs 9,731 cr for Delhi-Mumbai expressway