Nod for IL&FS SPV settlement from NHAI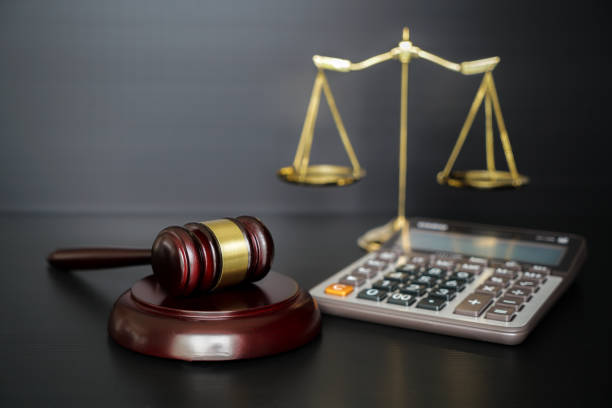 Nod for IL&FS SPV settlement from NHAI
22 Feb 2021 CW Staff
The National Company Law Tribunal (NCLT) has approved the Rs 707.70 crore settlement claim made against the National Highways Authority of India (NHAI) by Fagne Songadh Expressway (FSEL), a special purpose vehicle (SPV) of IL&FS for the expressway project that connects Fagne in Maharashtra's Dhule with Songadh in Gujarat's Tapi district.
The tribunal allowed FSEL to receive the settlement amount subject to any tax deduction as applicable and any further withholding of an amount of Rs 16.93 crore towards royalty payment.
The authority will pay the settlement amount under the approved guidelines for the resolution of road projects that have been stuck for various reasons.
As per the guidelines formulated by the Ministry of Road Transport and Highways (MoRTH) in March 2019, in case of incomplete or stalled projects, authorities would be able to foreclose the project's concession agreement and pay compensation based on the value of work done or 90% of the debt due, whichever is lower.
The NCLT order noted that the settlement amount, which is to be paid by NHAI directly to the FSEL sub-contractors, shall be deposited into an Escrow Account in any nationalised bank and shall be maintained as fixed deposits.
---
Make in Steel 2021
24 February
4th Indian Cement Review Conference 2021
17-18 March
---
The order said that the settlement amount should not be adjusted or set off against any other dues pertaining to any bank or financial institution.
NHAI Conciliation Committee had approved this claim for FSEL last year and was pending NCLT approval. The 140 km project worth Rs 2,000 crore was to be delivered in May 2019.
Overall dues of the financing company stood at Rs 91,000 crore. Last month, IL&FS said it had addressed Rs 32,000 crore of the group's overall debt.
Earlier, IL&FS had proposed to initiate bankruptcy proceedings for two of its offshore firms—ITNL International DMCC (IIDMCC) and ITNL Infrastructure Developers LLC (IIDL) in UAE courts. The company had requested NCLT to take on record its proposal to initiate the bankruptcy proceedings before the Dubai Courts under UAE Federal Decree.
In July 2018, the road arm of IL&FS was facing difficulty in making repayments due on its bonds. In early September 2018, one of the subsidiaries of IL&FS Group was unable to repay a short-term loan of Rs 1,000 crore taken from the Small Industries Development Bank of India (SIDBI).
Image: IL&FS, bankrupt since 2018, is beset with a whopping Rs 91,000 crore debt.
---
Also read: IL&FS set to sell Chinese road asset to PingAn Insurance
Also read: Adani is a top contender for DHFL