SP Ring Road Ahmedabad: Six lane project by AUDA hits a snag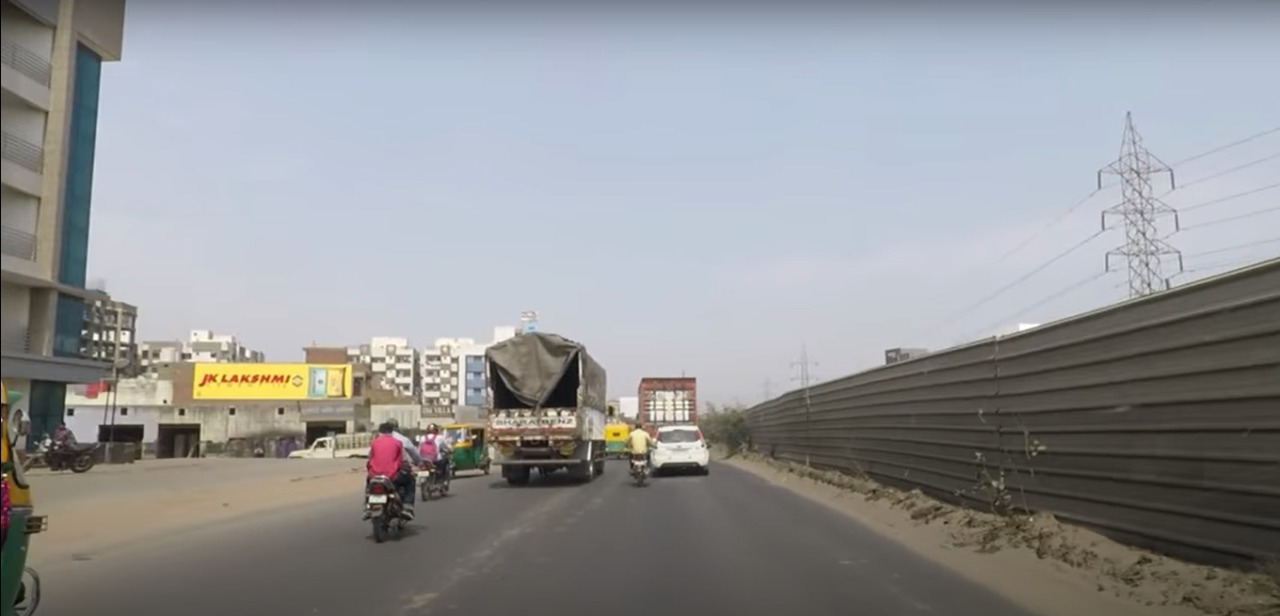 SP Ring Road Ahmedabad: Six lane project by AUDA hits a snag
Jun 15 2021,06:06 PM CW Team
The project by Ahmedabad Urban Development Authority (AUDA) to widen the Sardar Patel Ring Road to six-lane has suffered a setback.
The company that was to carry out the project has backed out. AUDA does not have sufficient funds to complete the project on its own.
SP Ring Road was constructed on a build, operate, and transfer (BOT) basis by AUDA in 2006. As traffic increased over time, it was decided to widen the road to six lanes.
After the previously held AUDA board meeting in 2019, the Rs 200 crore project for six-laning the entire 76 km SP Ring Road was awarded to Ahmedabad Ring Road Infrastructure Limited (APRIL).
The concessionaire formed to carry out the project was decided to be a joint venture between Sadbhav Engineering and AUDA. Sadbhav had also been awarded the contract to build the Ring Road several years before.
The existing conflict occurred after AUDA denied ARRIL's request to extend its toll collection arrangement by three and a half years beyond the previously agreed-upon time.
AUDA stood firm and passed a resolution with four provisions, the first of which stated that the company would not contribute a penny in the Rs 200 crore cost. A third-party consultant would be retained to determine the bill of quantity.
The company has also decided that any additional toll revenue will be deposited in AUDA's account. Finally, the two circles on SP Ring Road will be named after Sadbhav Group's late chairman.
Following this, the company informed AUDA that it would not be undertaking the six-laning project.
According to a senior official, AUDA will float tenders right away. About the agreement with APRIL, the official said that the company accepted the proposal in 2019 but did nothing on the project for a year.
---
Also read: AUDA plans nine flyovers to tame traffic jams in SP Ring Road, Ahmedabad
Opinion Poll
Question : How can India stem inflationary trends likely from the currently all-time-high steel prices?