Study says US roads more dangerous than those in India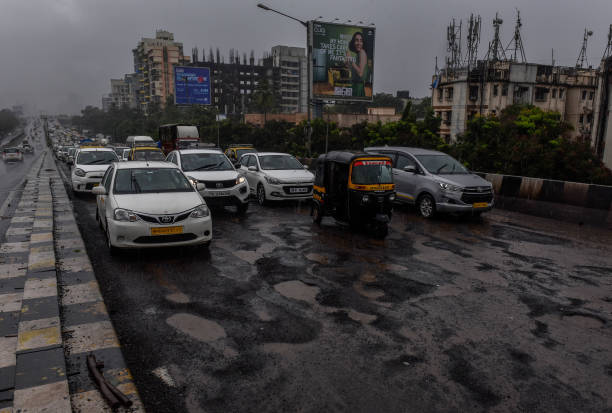 Study says US roads more dangerous than those in India
26 Mar 2021 Editorial Team
According to a list published by international driver education company Zutobi for the world's most dangerous roads, India has been ranked fourth, while the US is ranked third in the list.
Among the list of 56 countries in the study, South Africa topped the list as the country with the most dangerous roads in the world. Thailand came in the second position, and the US took the third spot. Norway emerged as the country with the safest road with its Scandinavian neighbour Sweden having the third safest roads while Japan ranked second.
The Zutobi study analysed each country on specific factors, giving each one a normalised score out of ten for each factor, before taking an average final score across all five factors.
The factors that were considered for the rankings are:
Estimates on the number of road traffic deaths per 100,000 population
Count of road traffic deaths that have been attributed to alcohol consumption over the national legal limit
Percentage of car occupants who use a seat-belt when travelling in the front of a vehicle
These estimates were based on the World Health Organisation's Global Health Observatory data repository.
Study challenged. Apart from the fact that the unlikely ranking of India as ahead of the United States in dangerous roads raises questions about the somewhat convenient limitations of parameters and research instrument used, Zutobi's findings have been challenged by the Justice Project SA (JPSA), a South Africa-based NGO on the bases that while South Africans are generally poor drivers, Zutobi has used outdated figures in its study.
Zutobi is an international driver's education company with driving courses in the United States, United Kingdom, Australia, Sweden, and Germany and France. The courses are tailored to the specific traffic laws and regulations in each country or state.
In related news, dug-up roads create challenges in utilities, too, says National Stock Exchange of India Ltd (NSE), after it experienced the longest-ever power outage on February 24.
The NSE also told the media that the link between its main data centre and primary disaster recovery facility, which are located about 5 km from each other, experienced problems on the day of the outage because of digging and construction activity along the path.
---
Also read: 2020 traffic index: Moscow tops, Mumbai second