NGT refuses to stop construction of NCR high-speed rail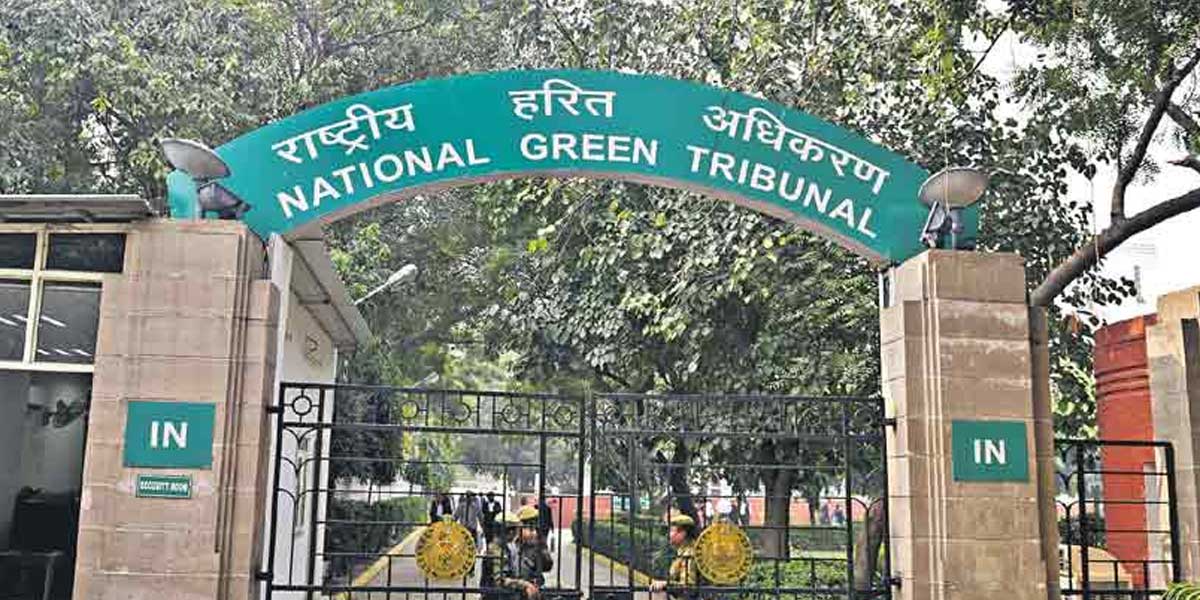 NGT refuses to stop construction of NCR high-speed rail
Dec 29 2020,02:12 PM CW Staff
A plea seeking to stop the development of the high-speed rail connecting multiple NCR towns stating that the project is meant for encouraging public transport has been rejected by the National Green Tribunal (NGT). The high-speed railway will be constructed under the Regional Rapid Transit System.
Ashwin Sharma and others had filed the plea with the bench seeking the suspension of the development activities under the Regional Rapid Transit System that was being handled by the National Capital Region Transport Corporation.
The National Capital Region Transport Corporation in their response to the legal notice from the applicant stated that they wanted to use high-speed public transport to reduce the traffic congestion on the roads.
Justice Adarsh Kumar Goel, the NGT Chairperson, headed the bench that said that the plea did not give any substantial material to help the claim beyond making a few averments about the destruction of the green belts, and the parks.
The green panel also added that the applicants did not move toward the regulators of the environments who were under commitment to take rectifying actions in case of infringement of the environmental norms.
The tribunal said that they could not continue on the presumption that there would be an infringement of the environmental norms. In their reply to the notice of the applicants, the proponents of the project said that all mitigation measures would be taken, and they would comply with all the ecological norms.
The tribunal did not doubt the statutory regulator's compliance. The bench also added that they did not discover any ground to engage this application at its embryonic stage, and it was to be discarded.
Three out of the eight recognized RRTS corridors to connect the multiple NCR towns with high-speed rails have been prioritised for the implementation, in the Phase-1 by the task force: Delhi-Ghaziabad-Meerut, Delhi-Panipat, and Delhi-Gurugram-SNB-Alwar.
Opinion Poll
Question : How can India stem inflationary trends likely from the currently all-time-high steel prices?