L&T, NHSRCL sign up for Ahmedabad-Vadodara viaduct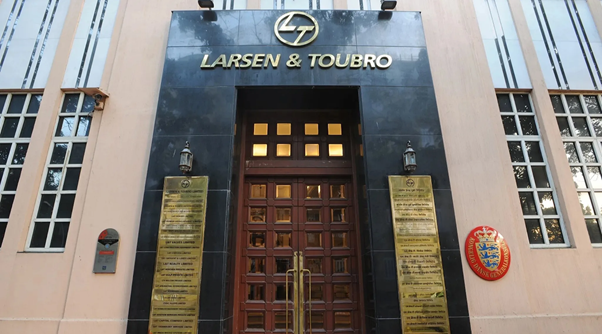 L&T, NHSRCL sign up for Ahmedabad-Vadodara viaduct
The National High-Speed Rail Corporation (NHSRCL), which is currently implementing the Bullet Train project in the country has signed a second contract with infra major Larsen & Toubro (L&T) for the design and construction of about an 88 km long viaduct between Ahmedabad and Vadodara in Gujarat, including the construction of bridges for the Mumbai-Ahmedabad Bullet Train corridor and an elevated station at Anand/Nadiad maintenance depot. NHSRCL has summed up 92% of the high-speed rail corridor alignment in Gujarat, which constitutes 325 km out of 352 km in the state.
The contract agreement includes the construction of maintenance depot, bridges for the Mumbai-Ahmedabad train corridor and also the construction of an elevated railway platform at Anand/Nadiad. The NHSRCL had also granted civil contracts for the construction of the 92% of the high-speed railway corridor arrangement in Gujarat.
The NHSRCL added that the contract also included the construction of the five high-speed stations-Vapi, Billimore, Surat Bharuch, and Anand/Nadiad, a mountain tunnel of 350 metres as well as train depot at Surat. The total cost of the awarded contracts is around Rs 32,000 crore and are expected to aid the cement and the steel industries and its associated supply chains.
Achal Khare, the managing director, stated that as the construction activities begin they would not only boost the steel and the cement industries but also create jobs, for which the NHSRCL had already started providing the necessary training.
Also read: L&T bags Mumbai-Ahmedabad bullet train project
NHSRCL floats tenders for India's first undersea rail tunnel
Pandoh-Takoli viaduct, tunnels to be ready next year
Opinion Poll
Question : As we enter FY 2021-22, a report estimates a 11% GDP growth. What is the most critical investment the construction and infrastructure sector needs to make this year?