SCC-VRS consortium emerges as lowest bidder for MAHSR packages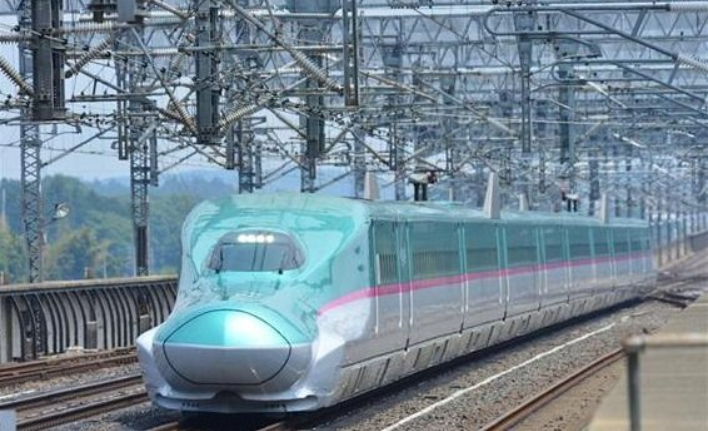 SCC-VRS consortium emerges as lowest bidder for MAHSR packages
30 Apr 2021 CW Team
The consortium of SCC Infrastructure Pvt Ltd and VRS Construction Pvt Ltd has emerged as the lowest bidder for the National High Speed Rail Corporation Ltd's (NHSRCL) tender for the selection of civil contractors for its Rs 307 crore contract packages of the Mumbai Ahmedabad High Speed Rail (MAHSR) project.
NSHRCL had invited the tender for this contract package in October 2020, and technical bids were opened on 19 February 2021. The project is being financed by Japan International Cooperation Agency (JICA).
Scope of work includes design and construction of civil and building forks for the depot on Design Build Lump Sum Price basis for double Line high speed railway involving works for site formation, abutment, retaining walls, roadbed for the track, box culvert, roads, cable duct, foundations of OHE masts, piping, drainage, water harvesting, fire fighting, landscaping, boundary wall, general inspection train shed, maintenance depot and other associated works at the Sabarmati depot.
The Sabarmati depot will be the largest depot among the other three depots planned by NHSRCL. The depot will cover an area of approximately 84 hectares and will be utilised for inspection, maintenance, cleaning, and parking of the trainsets of the MAHSR corridor. The train set washing facilities shall also be located at the depot.
SCC Infrastructure Pvt Ltd is an Ahmedabad-based construction company, while VRS Construction Pvt Ltd is Delhi based firm.
---
Also read: Mumbai-Ahmedabad Bullet Train: NHSRCL inks MoU with Japanese firm
Also read: Bids open for Mumbai-Ahmedabad HSR bridge project