Supreme Court red-flags rail project in Goa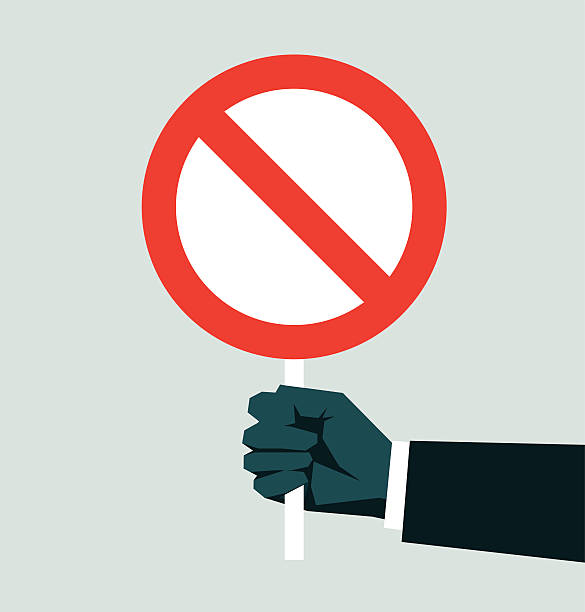 Supreme Court red-flags rail project in Goa
Apr 27 2021,06:04 PM CW Staff
Citing environmental concerns over a key rail expansion push in Goa, the Supreme Court's Central Empowerment Committee (CEC) has red-flagged the project and recommended vital changes to two other proposed projects—a highway and a power transmission line in the state.
The government cleared these projects last year despite concerns being raised at various levels since they would cut through the Bhagwan Mahaveer Wildlife Sanctuary (BMWS) and the Mollem National Park (MNP) in south Goa.
In its report dated April 23, the CEC said that it does not find any justification in doubling the railway track from Castle Rock in Karnataka to Kulem in Goa as it would destroy the fragile ecosystem of the Western Ghats, which is an internationally recognised biodiversity hotspot and also one of the most important wildlife corridors of the country.
Based on an application filed by Goa Foundation, the CEC also recommended that the alignment of the Goa-Tanmar Transmission Project for laying of electric lines for an additional 400 KV feed to Goa be redrawn and modified along the existing 220 KV line. On the four-laning of NH-4A from Anmod near the Karnataka border to Mollem, the CEC recommended that the height of the road be increased to minimise animal road kills and man-animal conflict and suggested modifications.
Goa Foundation director Claude Alvares said the CEC had taken into account all aspects of the projects. The Western Ghats are too precious to be damaged, Alvares told the media. The Foundation's application had stated that the three linear projects involve diversion of about 170 hectare forest and sanctuary land.
Data from the South Western Railway, the CEC noted, show that coal from Goa and Krishnapatnam Ports (Andhra Pradesh) forms about 92% and 62%, respectively, of the goods traffic movement to the hinterland in Karnataka.
The CEC noted that the width of the span of the underpasses/overpasses provided for the movement of animals by Goa PWD is inadequate in width for free movement of wild animals. It recommended increasing the length of the span of the proposed four-lane elevated road from 12 m to up to 100 m.
---
Also Read: Goa govt inclined to auction iron ore mines