Adani to invest heavily to make Dighi port multi-cargo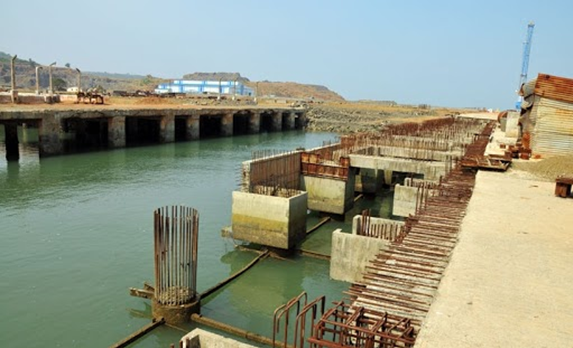 Adani to invest heavily to make Dighi port multi-cargo
Adani Ports and Special Economic Zone Ltd (APSEZ) completed the acquisition of Dighi Port Ltd (DPL) this week for Rs 705 crore. DPL will be the 12th port to join APSEZ's slew of economic gateways across the western and eastern coast of India.
The acquisition would enable APSEZ to service customers in Maharashtra, including the highly industrial areas and development in the Mumbai and Pune regions.
APSEZ aims to invest over Rs 10,000 crore to develop the port into a multi-cargo port with quality infrastructure and invest in the development of rail and road evacuation infrastructure for seamless and efficient cargo movement.
The company will strengthen and repair existing infrastructure and invest in developing facilities for the dry, container, and liquid cargo.
DPL is expected to evolve as an alternative gateway to the Jawaharlal Nehru Port Trust (JNPT) and invite and support the development of port-based industries on portland.
---
Make in Steel 2021
24 February
4th Indian Cement Review Conference 2021
17-18 March
---
The development of DPL will lead to further investments across various industries such as consumer appliances, metals, petrochemicals, energy, and chemicals business in Maharashtra.
As per the resolution plan's terms and requirements, the transfer of concession rights has also been approved by the Maharashtra Maritime Board (MMB) and APSEZ has settled the financial creditors' dues and other admitted costs and claims.
APSEZ told the media that its investment and capacity augmentation plan would be aligned with Maharashtra Government's policies for the development of ports, associated infrastructure, industrial and socio-economic development in the state.
Image: APSEZ aims to invest over Rs 10,000 crore to develop the port into a multi-cargo port .
---
Also read: Adani Ports market cap crosses Rs 1 trillion mark
Opinion Poll
Question : How will the Union Budget 2021-22 impact EPC projects?