Consultant for Hooghly River tunnel project in Kolkata Port gets hired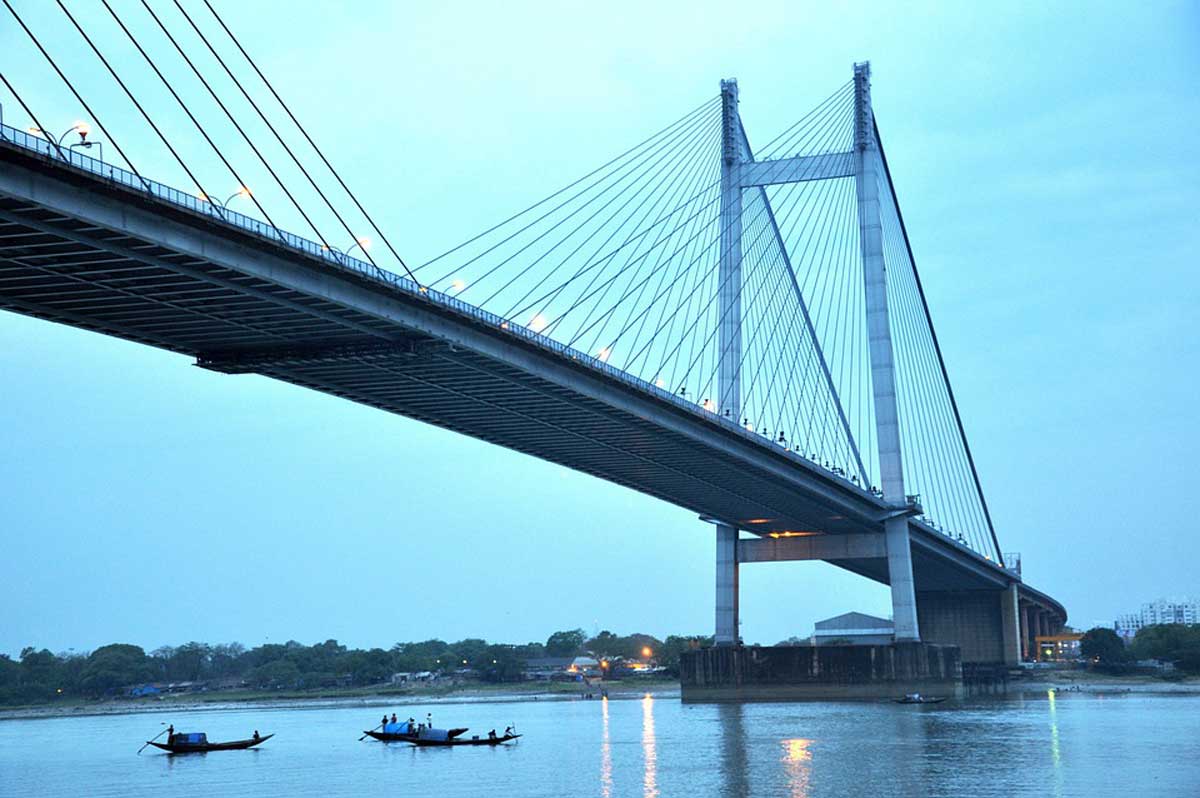 Consultant for Hooghly River tunnel project in Kolkata Port gets hired
29 Sep 2022 CW Team
Rodic Consultant has been hired by Kolkata Port, also known as Syama Prasad Mookherjee Port, to conduct a techno-feasibility study for a tunnel beneath the Hooghly River connecting the towns of Kolkata and Howrah.
If the proposed tunnel is built, it will be the second of its sort in the nation, following the tunnel built by the East West Metro Railway.
The proposed tunnel will allow the cargo-laden trucks of the port to leave the Khidirpur dock area quickly and without obstruction, as well as relieve traffic on the city's highways.
The study, which could require an investment of Rs 20 billion, is anticipated in 7-8 months.
Also read:
Adani Ports bags Rs 250-bn greenfield project in Bengal
Sonowal launches multiple projects for development of Bogibeel


Opinion Poll
Question : what is your impression of work in the construction industry?