RIL-BP restart gas production from R-series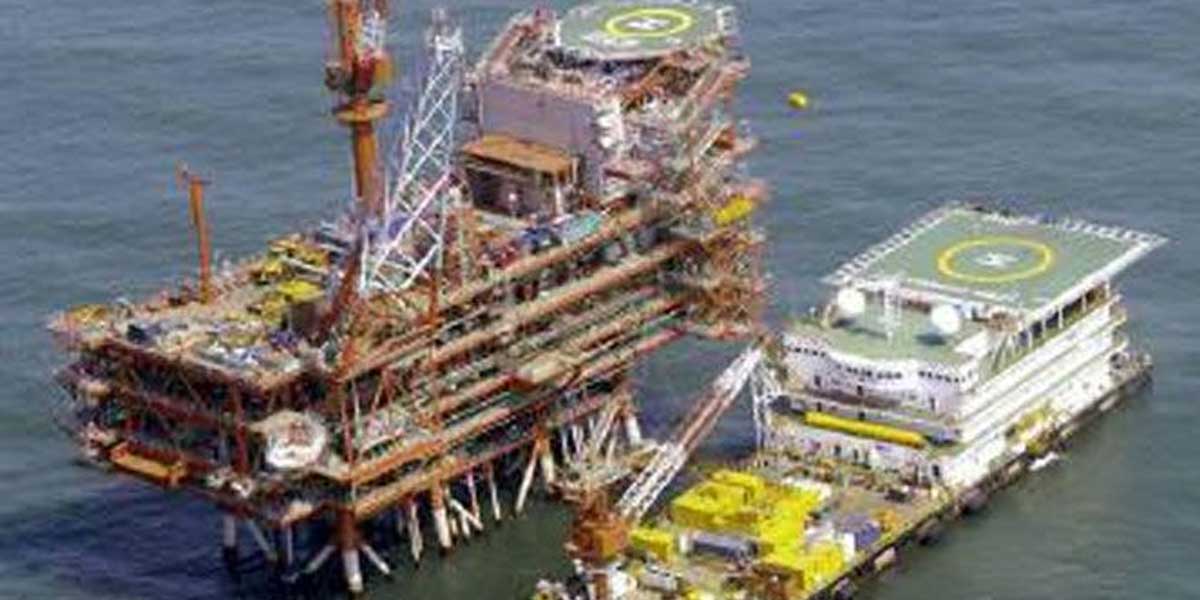 RIL-BP restart gas production from R-series
Reliance Industries (RIL) is ready to kickstart gas production from discoveries in its eastern offshore KG-D6 block soon. The production could begin any time as the platforms and installations are said to be all ready to use. RIL and its partner BP are investing Rs 40,000 crore in this second wave of discoveries which include Satellites and MJ Fields.
RIL said that it will commission the project in R-series in the ongoing third quarter. The wells have been dug, connected, and tested, with the completion of subsea fittings.
The pandemic and uneven supply chains have delayed production from R-series by six months. The balance works on control and riser platforms were under construction at that time. The production from Satellites and MJ Fields will now be obtained in the next financial year. Production from KG-D6, in the Krishna-Godavari basin, stopped in February. It made 19 gas discoveries in the KG-D6 block. The new investment by RIL and BP will help them achieve a fruitful output of around Rs 2.8 crore standard cu m per day by 2023-24.
BP had acquired 30% stake in most of RIL's oil and gas blocks in 2011. It also purchased the gigantic eastern offshore KG-D6 fields. BP Plc entered into business with RIL as an equity partner since there was a decline in production quantity. For the last five years, the E&P business of RIL has seen quite a downfall. In July, BP invested Rs 7,000 crore in RIL's fuel retailing joint venture. It purchased 49% of RIL's stakes.
Source - Business Today
Opinion Poll
Question : As we enter FY 2021-22, a report estimates a 11% GDP growth. What is the most critical investment the construction and infrastructure sector needs to make this year?