Suez Canal update: Stuck container ship Ever Given floats again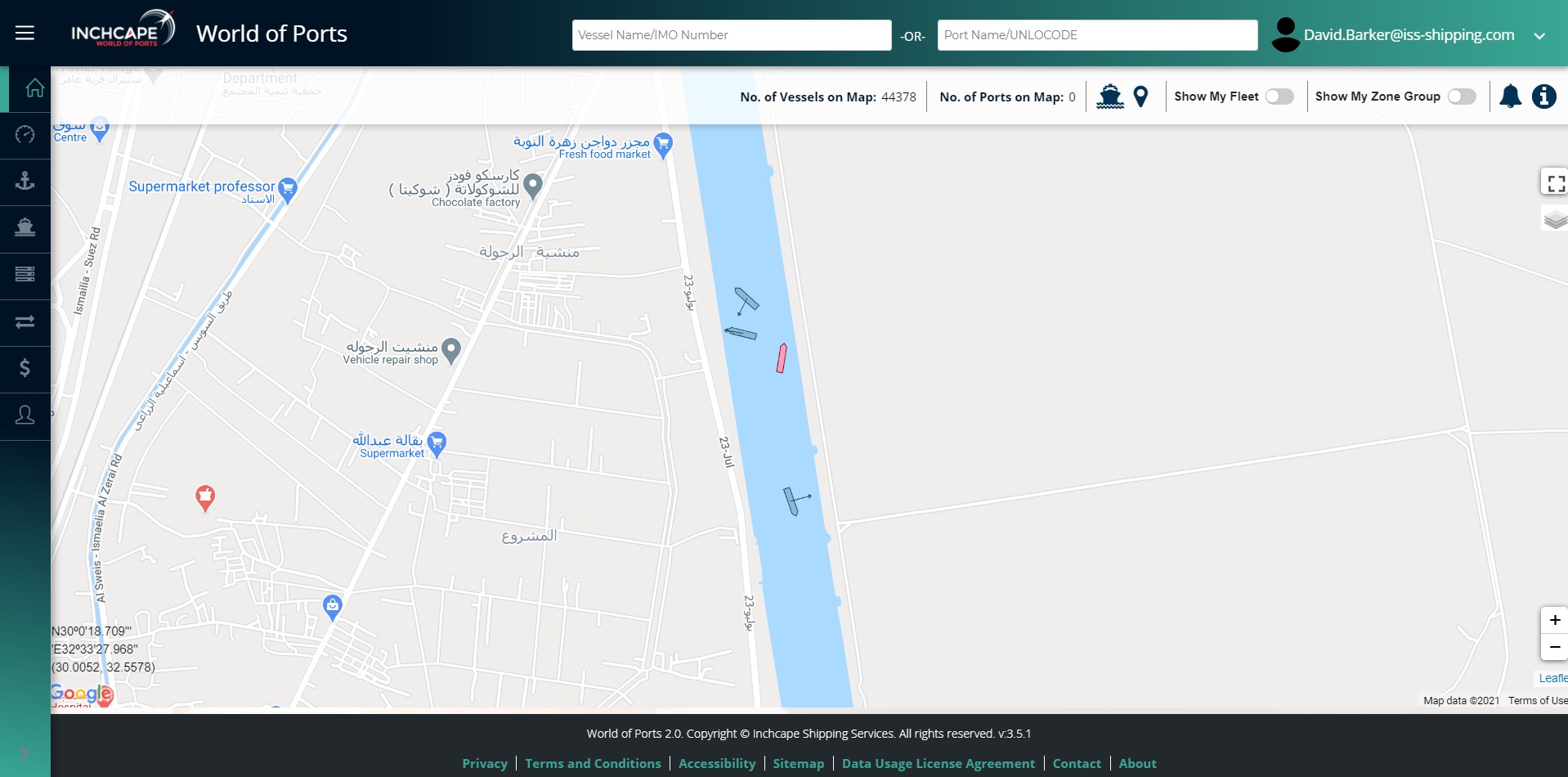 Suez Canal update: Stuck container ship Ever Given floats again
Nearly a week after a massive container ship ran aground on the Suez Canal early hours last Tuesday, it has finally been freed and is afloat again.
Inchcape, a shipping company, tweeted a short while ago that the MV Ever Given was "successfully re-floated at 04:30". Earlier, strong winds had hampered the operation, which was undertaken mainly by tug boats. A specialist US Navy team has travelled to the Suez Canal to advise local authorities attempting to free the container ship.
Soon afterwards, media sources said, the Suez Canal Authority (SCA) announced that the Ever Given ship changed her course with 80% after she was partially freed. The New York Times has reported that it may "take time━perhaps days" for the Suez Canal to reopen for business.
The re-floating of the 20,000 container-carrier Ever Given comes as a big relief to the economies of many countries including India, whose trade is predominantly westbound.
Construction World has been following the story.
Opinion Poll
Question : As we enter FY 2021-22, a report estimates a 11% GDP growth. What is the most critical investment the construction and infrastructure sector needs to make this year?